The Certificate in Treasury Fundamentals (CertTF) is the perfect first step into the exciting world of treasury, corporate finance and financial markets. The qualification will introduce you to the financial world of treasury and accounting, tax and regulation. It will teach you how to manage risk and the cash and liquidity of a business and provide you with the knowledge and tactical 'hands-on' skills to enable you to help safeguard an organisation's financial stability.
Perfect if you are:
considering a career in treasury or corporate finance
in the early stages of your career and need to know about treasury
in a role that works closely with treasury
moving to a treasury role.
Digital Credentials
digital credentials
: a badge. Digital credentials are a great way to showcase your achievement, and can be easily and safely displayed on your CV or website or shared online via LinkedIn, email signatures, social media, blogs and ePortfolios.
LEARNING

Three online units

3-6 months study time 

(150 study hours)

ASSESSMENT

One online exam

90 minute multiple choice exam

MEMBERSHIP

You are a Student member of the ACT while you study and once qualified, you are eligible to become an eAffiliate member.
The Certificate in Treasury Fundamentals is made up of three units. Once you have completed this course, you will be ready to progress on to the Certificate in Treasury. 
Unit 1: Introduction to the financial world
Unit 2: Principles of treasury operations
Unit 3: Overview of financial markets and corporate finance.
At the end of this qualification you will be able to:
describe the environment in which a treasury professional works, including knowledge of relevant accounting, tax and regulations
explain the fundamental importance of governance, ethics, compliance and audit to the treasury function and the organisation as a whole
describe key treasury risks and the tools used to identify, assess, manage, mitigate and report on them
explain the role of treasury and the importance of managing internal and external relationships
describe how a treasury function is structured and the processes and controls needed to enable its effective operation 
describe how the organisation's cash and short-term liquidity requirements are managed
explain the main financial markets and products used by treasury to secure funding
explain the key fundamentals and market conventions when undertaking money market, foreign currency and interest rate transactions
describe core corporate finance theories and relate these to practical funding and project appraisal situations.
For a full description of the course content, download the syllabus.
1.2 FREE SAMPLE MATERIAL & PODCAST CLIP
Would you like a free sample of the study materials for the Certificate in Treasury Fundamentals so that you can try before you buy? You can request for a sample to be emailed to you by filling in your details in the form below. 

If you want to hear an example of our podcasts, click here to listen to a clip from one that gives essential hints and tips to help you through the CertTF.
1.3 ENTRY REQUIREMENTS AND EXEMPTIONS
There are no entry requirements for this certificate.
Are you looking for a more advanced qualification? Take a look at our Certificate in Treasury.

There are a number of ways for you to get recognition for your previous studies of either professional qualifications or at university. This may result in an exemption from the whole qualification.

 
Qualified accountant
Prior work experience
Previous degree
I have qualified with an ACT Accredited University
We upgraded our study site and you will have an interactive and engaging experience.
This qualification is delivered online through the ACT Learning study site, and you can start your studies at any time.
Our assessments are on demand, so you will be able to book your exam at a time convenient to you and when you feel ready. 
We estimate you should be able to complete the course in one to three months alongside your full-time work. 
2.1 LEARNING MATERIAL & SUPPORT
You will receive a variety of learning materials and support, which includes:
study guides that take you through the learning step by step. These can be downloaded if you prefer to learn offline
short activities to complete at the end of each reading 
practice progress tests after each unit
webinars which explain certain concepts in more detail
podcasts to supplement your learning
practice exams
student discussion forum - post questions to the tutor and network with like-minded students
1-2-1 coaching sessions (additional cost).
If you would like some additional support to help you get assessment ready, you can book 1-2-1 coaching in addition to your online learning package.
It's up to you to decide when you are ready to opt in and take your assessment. You can take your assessments from anywhere in the world, wherever you have a reliable internet connection.

The assessment is one online exam and is available on demand.
| | | | |
| --- | --- | --- | --- |
| LENGTH | FORMAT | NOMINAL PASS MARK | OTHER INFORMATION |
| 90-minute exam | 75 Multiple choice questions | 76% | In order to pass the assessment you must score at least 8 of the 16 calculation questions correctly |
You can view all the dates and detailed assessment information here:
When booking onto the Certificate in Treasury Fundamentals you will need to become a student member of the ACT.  

This gives you access to lots of great things:
subscription to The Treasurer magazine
careers resources
events, regional groups and webinars
policy and technical updates
mentoring service.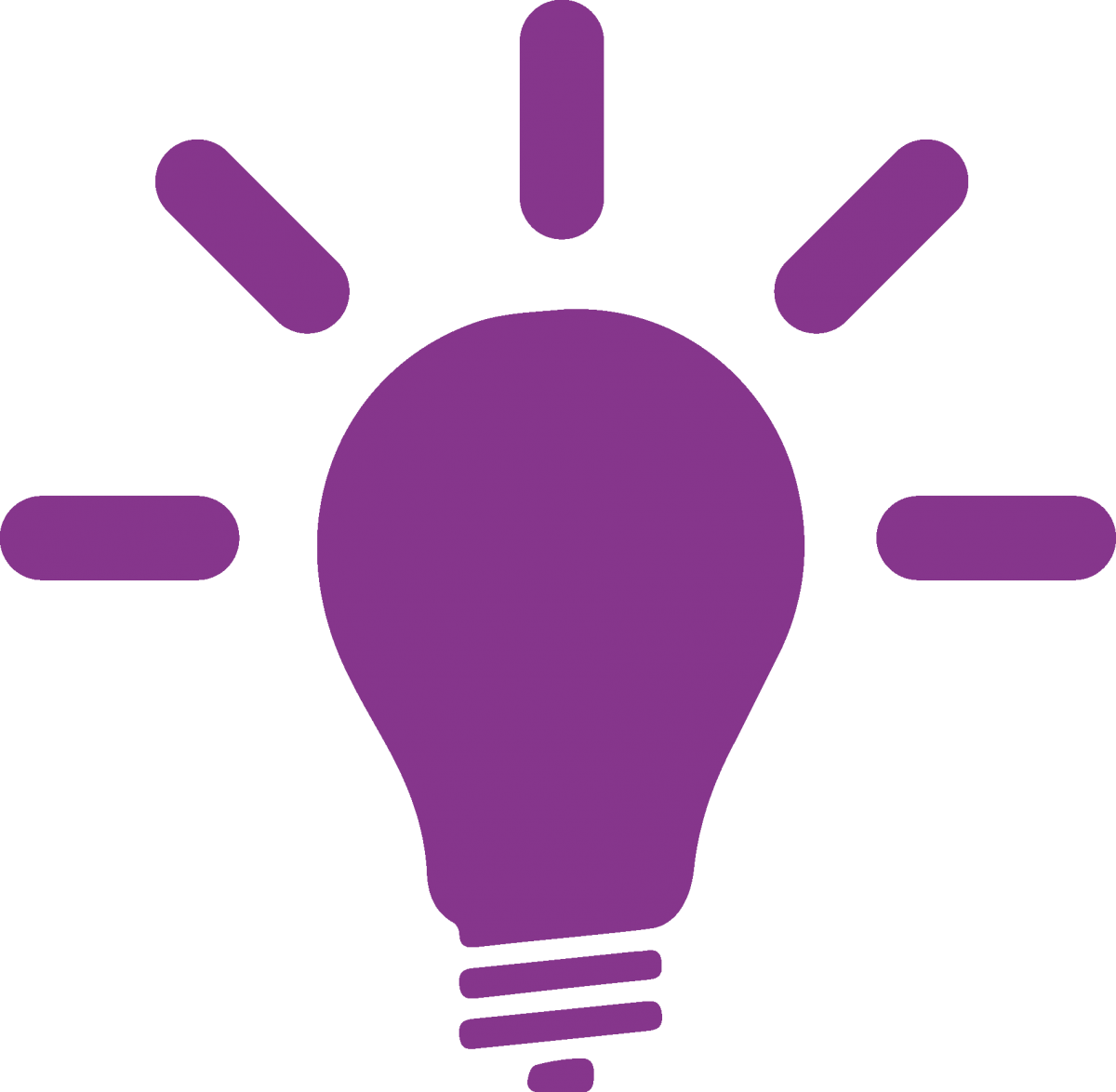 Remember to take advantage of these membership benefits - they really help make your introduction into treasury a fuller experience and will ensure you grow your professional network, especially if you are just starting out! When you have successfully completed the course, you will be eligible to become an eAffiliate member and use the designatory letters CertTF. These are the internationally recognised letters that go after your name that recruiters and employers look out for. You can find out more about ACT membership here.
6. FEES – BUY YOUR LEARNING MATERIALS AND STUDENT MEMBERSHIP
When you start studying, you buy your online learning materials and student membership at the same time. Your assessment can be booked at a later date, when you feel prepared and ready to sit the exam.
| | |
| --- | --- |
| Online learning materials | GBP 760  |
| Online assessment | GBP 125 |
| Student membership | GBP 123 |
Fees are subject to the local VAT rate where applicable,
Certificate in Treasury Fundamentals exemption fees:
If you are eligible for an exemption from the Certificate in Treasury Fundamentals, you can automatically start the Certificate in Treasury without paying any fee.
Ready to buy?
First, log in to your ACT Learning account, If you do not have one, you will be prompted to create one. Have your credit/debit card details to hand; you will be required to make online payment through Stripe. We accept AMEX, Mastercard and Visa card payments.  Upon submission, you will receive an automated summary email.  A student membership fee is payable on booking.

Your booking will be processed within five working days. 

You will be sent a booking confirmation with information on how to start your studies and at this time you will become a Student member of the ACT.
The ACT Educational Trust is a charity that promotes the treasury profession through education and support. The Trust offers bursaries to assist students from developing countries who are unable to fund or gain sponsorship for their studies, to study for an ACT qualification. If you are a national and resident of one of the countries listed here, and are unable to gain sponsorship for your studies from your employer, you can apply for a bursary for the Certificate in Treasury Fundamentals. The bursary covers the Certificate in Treasury Fundamentals course fee, student membership fee and assessment fee.
The qualification has helped me move up in my career, as I was promoted to a more senior level this year. I was able to use some of the newly acquired knowledge to help set up my company's Treasury Management Policies … and also advise my management on best practices in our liquidity management.


Opeyemi Olusoga, CertTF prize winner 2022

We can also deliver treasury fundamentals learning to companies with teams that are interested in taking either the full qualification or selected units, and tailor it to your business needs. Find out more about in-company solutions here