Building talent to deliver your business goals
ACT in-company learning develops treasury capability and improves organisational effectiveness. Programmes are flexible and whatever you choose, can be accessed whenever and wherever you like.
GLOBAL LEARNING SOLUTIONS
Our treasury and finance expertise covers all sectors – corporate, banking, consultancy and public sector – and all sizes of organisations, from SMEs and local government to large multinational corporations.
And we don't just cater for treasury professionals, but those selling services to treasury departments or who interact with treasury in their day-to-day role – giving you an inside-treasury perspective.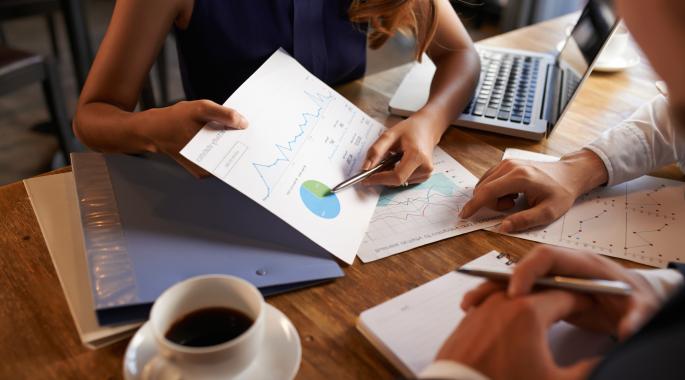 WHAT CAN WE DELIVER TO YOUR BUSINESS?
Off-the-shelf or customised, our commercially relevant programmes can feature any of our learning products and solutions. Pick and choose from our training courses, eLearning and qualifications, and then decide how you want your team to learn – online or in the classroom, at your office, offsite or any combination.
We work with you to identify and explore specific development needs in your team, whether bridging a critical skills gap, achieving targeted business goals or finding new ways of working together. We'll then design a programme to address these areas in a way that suits you. 

We can help benchmark your team's strengths and future development needs by comparing them to the competencies set out in the ACT Competency Framework which defines the standards for global treasury excellence.
See our introduction to the ACT digital brochure for an overview of the qualifications and the reasons to choose them.      
Off-the-shelf in-company solutions
All learning materials have been mapped to the business areas in the ACT Competency Framework. There is something to suit everyone's development needs, whether you are starting out in treasury or are in a more senior position.
eLearning
Best for: all levels of treasury
Learning outcome: develop an understanding of the purpose treasury in a business context

Anyone new to treasury will gain a high-level introduction
Experienced treasurers will recognise some of the strategic choices
Suppliers to treasury will start to understand how the treasurer thinks

Delivery: interactive online courses range from 45 minutes to an hour and a half.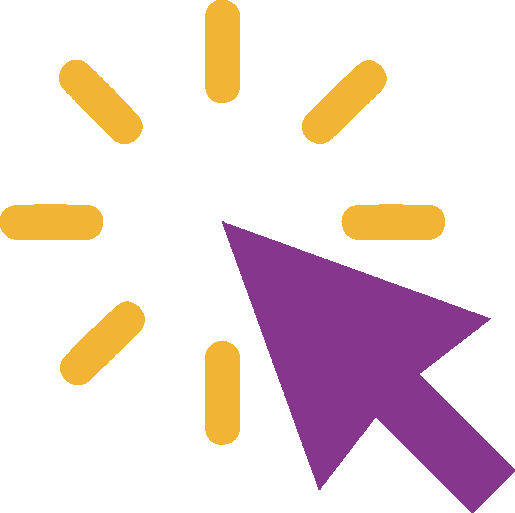 Full eLearning course listings and online demo 
Interactive training in our virtual classroom
Best for: for teams of all sizes, at any stage of their careers
Learning outcome: commercially relevant, practical skills-based financial training, covering the length and breadth of treasury
Delivery: virtual classroom short courses range between 1-5 days. 

  For upcoming dates, view training listings
Qualifications
Best for: professional accreditation for treasury teams of all sizes or those who provide banking, financial or consultancy services to treasury
Learning outcome: internationally recognised, accredited financial training, covering the length and breadth of treasury
Delivery: online and via webinar, range between 3-18 months.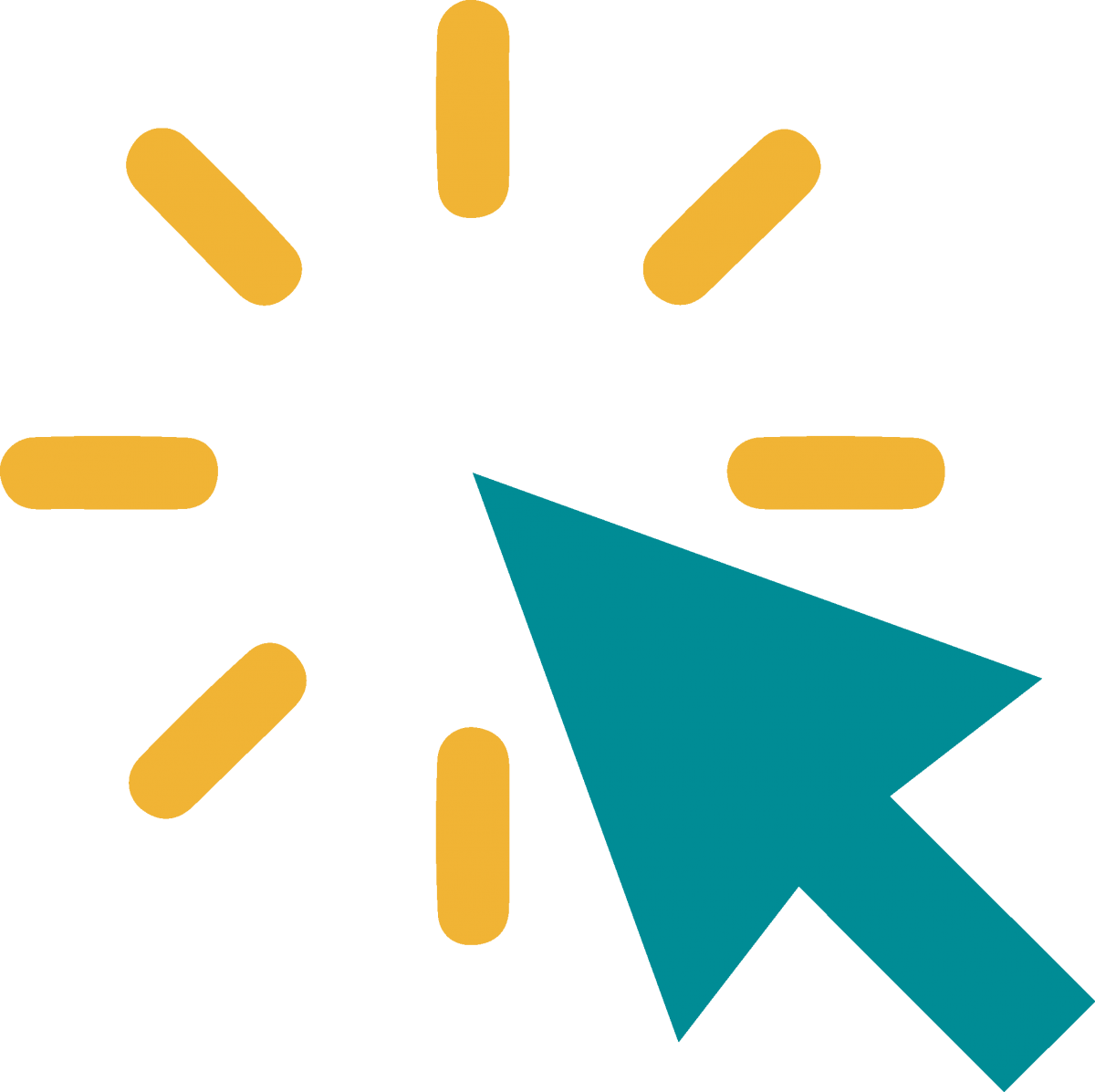 View the qualifications pathway and other ACT qualifications
Customised in-company programmes
We can adapt any of our off-the-shelf training courses to create a tailored or completely bespoke programme just for you. We'll work with you to understand your objectives and develop a course that matches your needs. We can also design accredited programmes that formally demonstrate the attainment of a series of competencies tailored to your specific business needs. The range of learning activities can include ACT qualifications, assessed training, bespoke qualifications or your organisation's own learning programmes can contribute to certification. All our solutions can be delivered flexibly via face-to-face or online learning.
We'll work with you to develop a solution that's right for your organisation helping you to reach your business goals. Programmes can be matched to your team's development needs, your organisational culture or sector and we'll monitor your progress to ensure you maximise your return on investment.
Speak to one of our in-company specialists and find out how we can help develop your team:
PLEASE COMPLETE THE ENQUIRY FORM BELOW
Over the course of three consecutive years the ACT has provided the Zahid Group of companies with an excellent series of tailored in-company training courses. Designed to exactly meet Zahid's training needs and delivered with a professionalism and competence that we had found difficulty in sourcing from elsewhere. The participants on the courses consistently scored the courses very highly and there are many tangible improvements adopted as a result of the training.
Edward Collis, Deputy Director of Finance & Accounting, Zahid Group