DISCOUNT RATES FOR MEMBERS
IACCT members are eligible to receive a 10% discount off the course fee for ACT qualifications,  training and eLearning courses, as well as free Student membership when purchasing a qualification.
When booking please enter your IACCT membership number and enter the discount code  IACCT10 at the end of the booking form to apply the discount.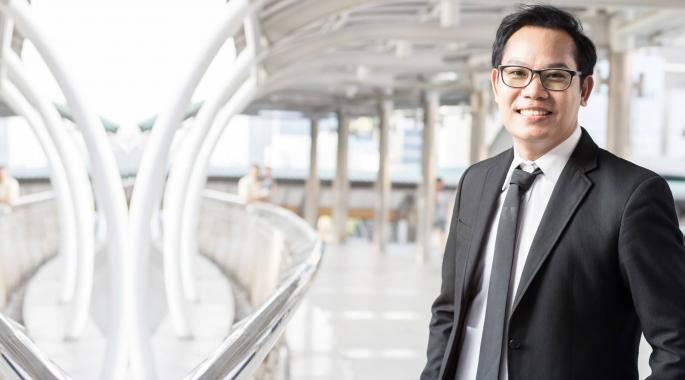 Complement your existing financial skill set and progress your career by choosing internationally recognised, highly practical qualifications that are relevant to the changing needs of treasury, risk and corporate finance professionals.
ACT professional qualifications have been created by industry professionals to support the growth of high-potential, well rewarded, skilled and experienced treasury professionals who operate at the heart of the most successful companies and shape the financial health of their organisations.
ACT TREASURY QUALIFICATIONS PATHWAY
We offer a progressive pathway of qualifications, so there is something to support you at every level of your career. We don't just train you to pass your exams, we teach a broad range of technical and business skills to set you up for a successful career in finance. 
Certificate in Treasury Fundamentals
Certificate in Treasury
Diploma in Treasury Management
Advanced Diploma in Treasury Management
ACT CASH QUALIFICATIONS PATHWAY
The Award in International Cash Management is made up of three units and can be completed in as little as three months.
Award in International Cash Management 
Your first step in developing the essential skills and knowledge required for a career in cash and liquidity management.
⬤ No entry requirements.
⬤ 1-3 months study time.
⬤ 1 x online exam
Certificate in International Cash Management
You'll become a trusted expert, highly valued for your ability to provide solutions and deliver best practice in domestic and international cash management.
⬤ Successful completion of the AwardCMF or AwardICM or direct entry.
⬤ 6 - 12 months study time.
⬤ 1 x online exam
All qualifications and assessments are delivered online and accessible 24/7. This flexible structure allows you to fit your studies around your other work and personal commitments.
Industry expert tutors will support you online, study guides are supplemented with webinars and podcasts and you will have access to lots of exam preparation questions. 
You will also have access to extensive careers resources and through your student membership, access to the very latest in industry thinking, policy and technical advice, events, topical webinars and our industry publication, The Treasurer.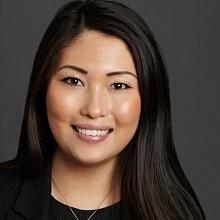 "The course material was not only useful in enhancing my technical and industry knowledge, it enabled me to view cash management from the perspective of our corporate clients, this is invaluable insight for any banker. Studying with The ACT also provided me with the opportunity to meet a wealth of varied and experienced professionals across multiple countries, some of which remain integral to my network today."
Jini Wang, Vice President, Global Transaction Banking, TD Bank