Principles and practices of effective cash management. The basic principles and practices of cash and liquidity management and its importance to the business and treasury function.
 THIS COURSE IS RIGHT FOR YOU IF YOU ARE:
new to the treasury function
someone who works with treasury
responsible for managing cash and liquidity
WHAT WILL YOU GAIN FROM THE NUTS & BOLTS OF CASH MANAGEMENT TRAINING?
A broad understanding of the basic principles and practices of cash and liquidity management, and an understanding of its importance to the business and treasury function.
While different market sectors have different cash flow dynamics, there are common cash management issues that affect all organisations to some degree. To prepare you for these issues the course examines the basic building blocks of cash management from the domestic perspective. Then, through a series of case studies, it shows how these basic principles apply to the complexities of international cash management.
www.treasurers.org/cpd
You will receive pre-course material in advance of the day as well as 60 days' access to Being A Treasurer, the second course of our First Steps in Treasury eLearning series. Included as part of your training course booking (usually £65 + VAT), this interactive online training will give you an overview of the role of a treasurer within the context of business.
A recording of the course and presentation material, which you can access online for 60 days or download, and a digital badge to share with your network to showcase your achievement. Our training courses are regularly reviewed and updated, so when you display your badge on your email footer or LinkedIn profile, your network will know that you have gained up-to-date knowledge and relevant skills. More importantly, you'll gain valuable practical skills you can instantly use at work.
COURSE STRUCTURE
This course is split into six core areas, all covered in just one day.
Treasury cash management – improving the basics
Float
Invoicing, payables and receivables management
Liquidity and the cash cycle
Payment instruments
Settlement and clearing systems (RTGS, NSS), domestic and international
Value dating, availability and finality
Cash management structures
Types of accounts

Currency accounts
Zero balance, lock box, disbursement

International account structures
Liquidity techniques
Notional pooling
Cash concentration
Cross-border notional pooling
Short-term borrowing and investing
Leading and lagging
Intercompany netting
Cash flow forecasting
Purpose, methods and problems
Brief introduction to foreign exchange and short-term swaps
Day count conventions
Simple interest and compounding
Discounting
Spot and forward FX, swaps
AGENDA
The course will be covered over three highly interactive sessions, each session lasting 120 minutes with breaks between. You will receive pre-course material in advance of the day. 
Typical structure:
•
Registration and introductions: 08:45-09:00 UK-time
•
Session 1: 09:00 – 11:00 UK-time
•
Session 2: 11:15 – 13:15 UK-time
•
Session 3: 14:00 – 16:00 UK-time
A Virtual Classroom will be used as the online delivery tool. Each session will lead to the next session with an interval of 15 minutes at the end of session 1 and 45 minutes at the end of session 2. 
All sessions are designed to optimise your learning experience with ample opportunity for you to engage with the trainer and other course participants throughout the virtual classroom. In this environment, the trainer will cover the course content and learning outcomes using different perspectives to reinforce understanding and practical application of knowledge. We have designed our virtual training courses to ensure you get the best learning experience possible. Throughout the day you will use a range of tools and techniques including group exercises and live chat, to ensure that you are able to engage and interact with your trainer and share knowledge and best practice with your peers.
Session 1: 
-
Introductions and setting learning objectives
-
Treasury cash management, definition and benefits of good cash management. Risk and cash management
-
The cash cycle, evaluating cost/benefits of float.
-
Receivables and payables management
-
Payment instruments and their impact on Value, Availability, Finality and Float
Session 2: 
-
Liquidity techniques, maximising efficiency of resources through Pooling and Cash Concentration
-
Cash flow forecasting, objectives, techniques and uses
Session 3: 
-
Brief introduction to foreign exchange: spot and forward rates and short-term currency swaps
-
Multilateral netting: reducing intercompany and third-party payment and receivable flows, evaluating the benefits
-
Cash management structures: When to have and where to have bank accounts and in what currencies to maximise cash management efficiency
The trainer will facilitate discussion towards the end of the final session whereby participants can not only learn from each other but may also highlight any aspects they found particularly helpful and worthy of consideration in their workplace. 
FREE SAMPLE MATERIAL 
Would you like to see a free sample of the course materials for the Nuts and Bolts of Cash Management training? Just enter your details below and a copy will be emailed to you. You'll be able to see an example of the slides used during the training as well as an example of a practice task. 
Dates and times:
2024 dates to be confirmed
Platform:
Microsoft Teams
Fees:  
ACT member/ student or employed by an ACT CPD accredited employer/business member organisation - £700
Member of another accountancy body - £740
Non-member - £820 
Can't make it for this date but want to attend the next available session? 
Discounts:
Group discounts: if three or more people from the same organisation book onto any ACT training course, they qualify for 25% off the combined course fee **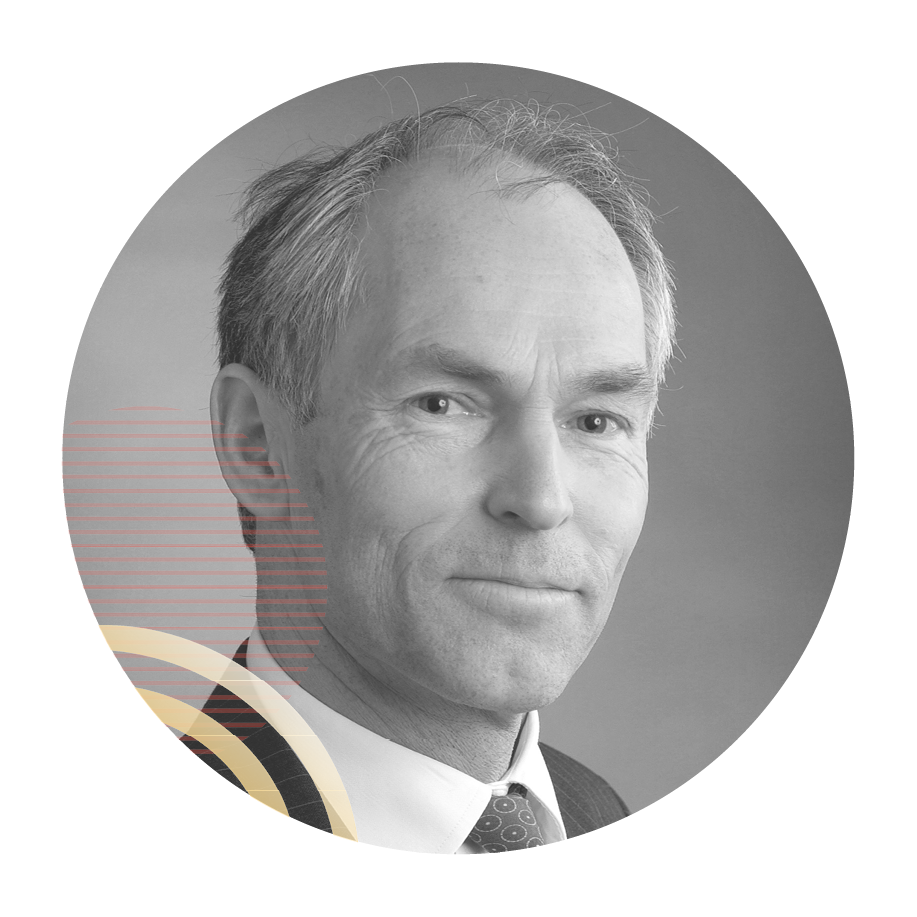 Anthony Birts
Anthony is a Senior Teaching Fellow in Finance at the School of Management, University of Bath lecturing on MBA, MSc and undergraduate programmes. He has also been Director of Studies for the BSc Accounting and Finance degree and the MBA programmes.
Before joining the University, Anthony was with Bank of America NT&SA, starting as an Account Officer in the Energy section and moving via International Treasury Services to end as a Vice President in the Payment Services area. 
Anthony was one of the two original creators and presenters of the CertICM and was Chief Examiner for the CertICM.  Anthony is a regular trainer for the ACT
The Nuts and Bolts course is a great first step into cash management. The course balances the needs of both the absolute beginners and those with experience of cash management; it covers all of the basics, whilst building in the kind of detail that really adds value in the corporate world.
Chris Duffy, Treasury Analyst, Standard Life

We can also deliver this course to your team and tailor it to your business needs. Find out more about in-company solutions here.