DRIVING BUSINESS GROWTH THROUGH INVESTMENT ANALYSIS. 
Tunmise Oyedepo, Investment Analyst from MBC Securities Ltd - Certificate in Treasury Fundamentals qualified, tells us how his determination and focus helped him build his career.   
What does your current role entail?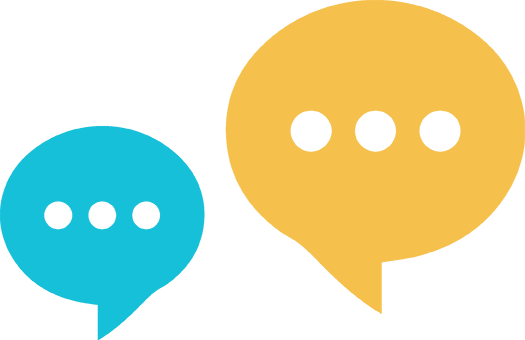 My major responsibilities are always in the area of Investment Analysis. My daily routine includes: Portfolio Administration, Support Services, Portfolio Valuation, General Investment Advisory, Wealth Tracking and Portfolio Management of over 500 investors with securities worth 10 million USD and creating proposals and deals documents for major capital market activities.
How did you end up in a career in finance?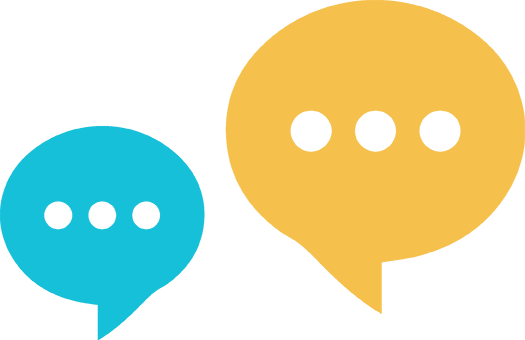 I owe it to my drive to positively impact the finance industry of my country, Nigeria, and Africa at large. Courses such as Development Economics, Business Economics and Monetary Economics have also set up my love for finance right from University.
Why did you take this ACT qualification? What was your main objective?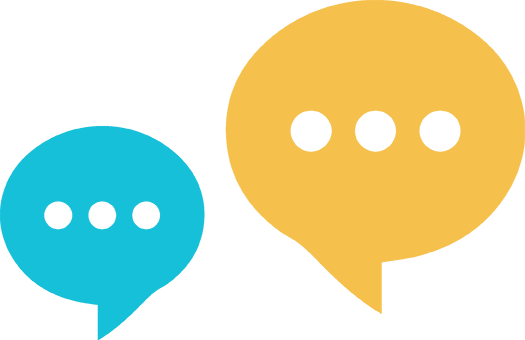 To be professionally relevant and utilise a tool that will propel the growth of any organization and of myself. It also helps to support other young finance professionals in developing economies as I progress in my career.
Which specific areas of your job role will this qualification support?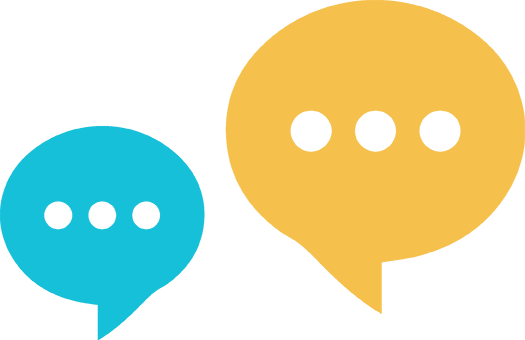 Corporate Finance greatly supports my current role, while Treasury Management has prepared me well for my next move in Commercial Banking which is due to commence in two months' time.
Are there particular areas of treasury/finance that this qualification helped you understand even better?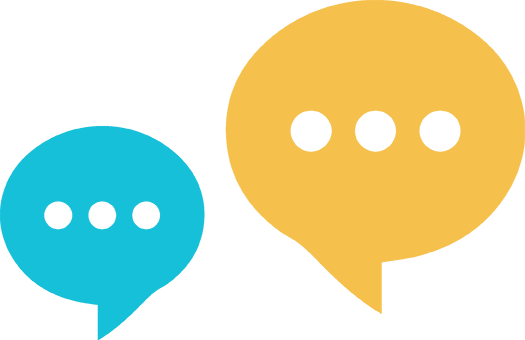 I was able to understand Corporate Finance at a better and deeper level than any other course I have been exposed to. The CertTF delivery of the topic is excellent.
What are the benefits of having professional qualifications to add to your CV/résumé?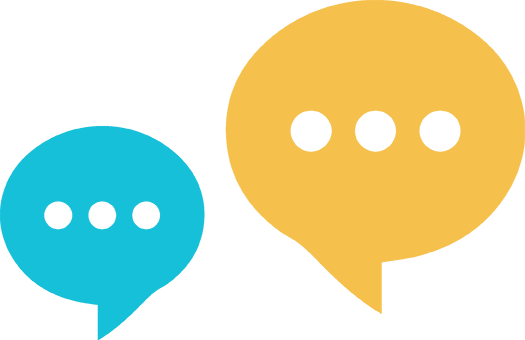 It will better position me to the forefront of my career. Aside from building my professional competency, it portrays me as someone who is determined, focused and serious about the finance profession.
Do you hold any other professional qualifications?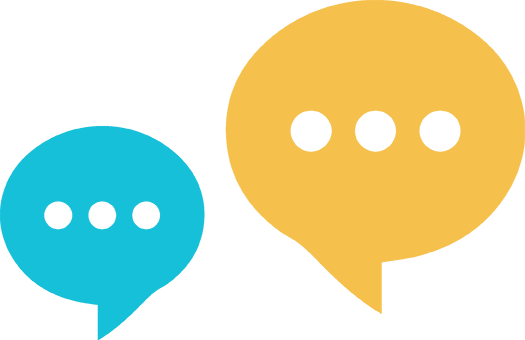 I completed my CFA Institute Investment Foundation last year. The knowledge I gained from ACT CertTF greatly complemented my knowledge of Corporate  Finance and Economics which were one of the major courses.
What happens next in your career and how has this qualification helped?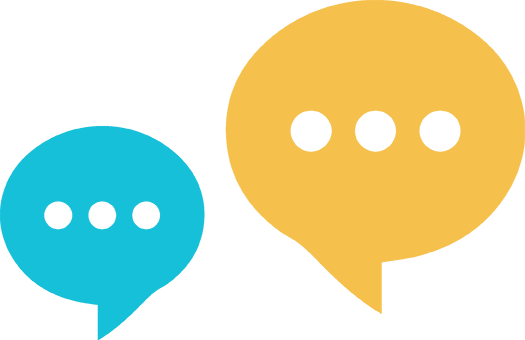 This qualification has greatly prepared me for my next move into Commercial Banking. I am optimistic that the knowledge I have gained through CertTF will also help me obtain the treasury role I aspire to. It definitely boosted my confidence in taking more responsibilities going forward.
How was your experience studying through ACT Learning?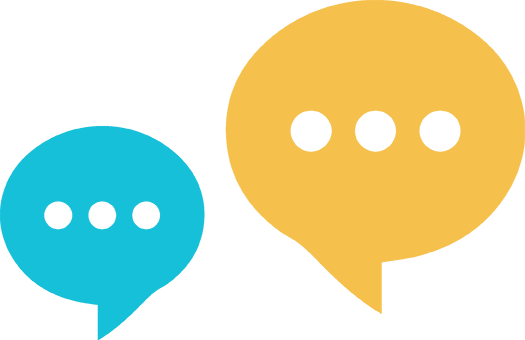 I had a nice experience studying with ACT Learning. From the course materials, quiz, past papers and most importantly handling of the online courses, I will rate it 9 out of 10.
How has your ACT qualification and membership been of benefit to you?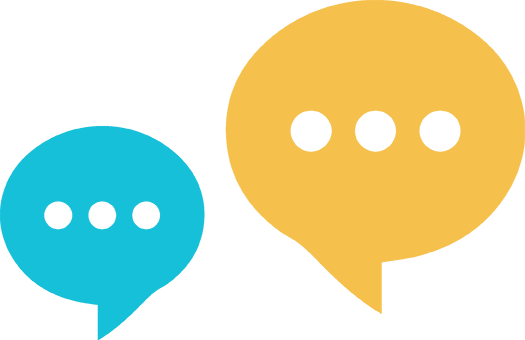 I have always enjoyed the newsletters, whose content has helped improving my contributions in any professional setting I find myself in. I have also made some valuable connections thanks to the ACT membership and networking opportunities.