If you need additional support throughout your studies, ACT Learning is here to help with individual support.
Available for: students studying the Certificate in Treasury or the Diploma in Treasury Management.
---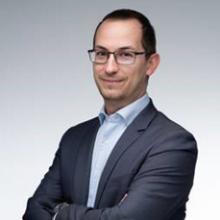 "I would recommend anyone studying with the ACT to book the 1-2-1 coaching service. The tutoring is tailored to address the areas you choose to focus on. My coach was very helpful and have great advice to prepare for the exams. "
Guillaume Montargot