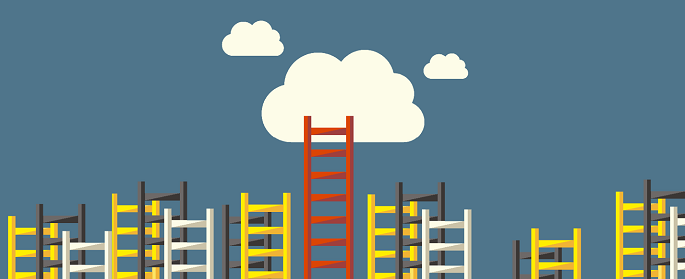 Whether you want to work for large multi-national organisation, a charity, government agency or a start-up, treasury offers a diverse and lucrative career that can set you on the path to the most senior roles in business and finance and open up doors to international opportunities.
Duties will vary according to your job role and level.
EXPECTATION BY JOB LEVEL
1. Tactical level
At tactical level, you will find yourself undertaking key tasks associated with the work of the treasury function under supervision and following documented processes and procedures.
2. Operational level
At operational level, you should be able to provide support, advice and guidance to personnel within the treasury function and deliver effectively in line with the policies, processes and procedures associated with treasury. You will also be able to influence and drive forward continuous improvement initiatives by building relationships with key stakeholders.
3. Managerial level
At managerial level, you influence key stakeholders, both internally and externally to the treasury function. You are able to plan and utilise resources effectively to deliver the organisation's objectives and manage change where necessary.
4. Strategic level
At strategic level, you are able to use influence and authority in the leadership of the treasury function to work collaboratively across the organisation and significantly influence the strategy and the overall success of the business. You are able to adopt innovative, leading edge approaches to managing key stakeholders, while protecting the reputation of the organisation.
EXAMPLES OF TREASURY DUTIES
Ensuring sufficient cash and funding, identifying and mitigating against financial risks, encouraging a culture of sound financial practice.
Cash management: arranging the physical movement of cash, selecting and managing an efficient bank account structure, managing receipts and payments, investing surplus funds, arranging borrowing facilities.
Liquidity management: assessing requirements, ensuring sufficient cash or borrowing facilities.
Funding management: identifying needs, advising on sources of funding, negotiating with lenders, managing the funding obtained, developing and maintaining relationships with external bodies.
Risk management: identifying, analysing and mitigating against financial risks, implementing a risk management policy, assisting in or leading risk management activities.
Supporting the underlying business: understanding how the business works, contributing to business decisions.



Want to learn more about treasury and cash management?
Choose from:  

• eLearning courses: 45-90 minutes to complete, available online 24/7. 

• Training courses: live skills-based training sessions.   

• Treasury and Cash Management qualifications: internationally recognised courses from entry to master level. 

All our courses will provide you with valuable knowledge as well as easy-to-share digital credentials to demonstrate your learning achievements.