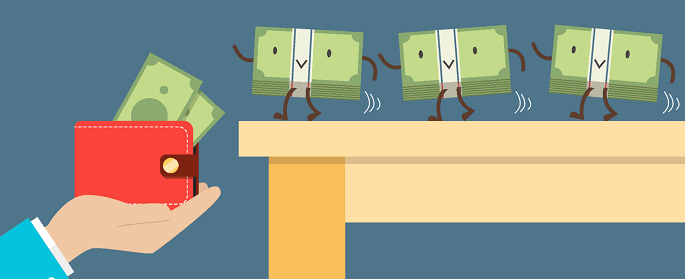 Salaries vary depending on the size, location and nature of the business. The role and your level of experience will also influence how much you are paid. Professional qualifications can also make a real difference in terms of earnings potential, eligibility for promotion and the speed at which you progress.
Recruiters advise that ACT qualifications make candidates more marketable. Graduates entering corporate treasury at assistant or junior level can earn a starting salary of £25,000 to £35,000, increasing to £40,000 to £50,000 for starters above graduate level.
Salaries for professionals with several years' experience range from £50,000 to £75,000.
Typical salaries in senior positions depend on the company, complexity of treasury operation, and location, but range from £65,000 to figures in excess of £150,000.
For corporate treasurers with professional qualifications and sufficient experience, there are opportunities for self-employment in consultancy or in interim management during times of change or crisis in a company. Average rates are between £300 and £1,000 per day.
Salaries generally tend to be higher in London and the South East. They also vary according to the type of role occupied within a treasury department. Bonuses and benefits packages are also usually provided.
Income figures are intended as a guide only.