STUDYING IS THE ROUTE TO BETTER BUSINESS UNDERSTANDING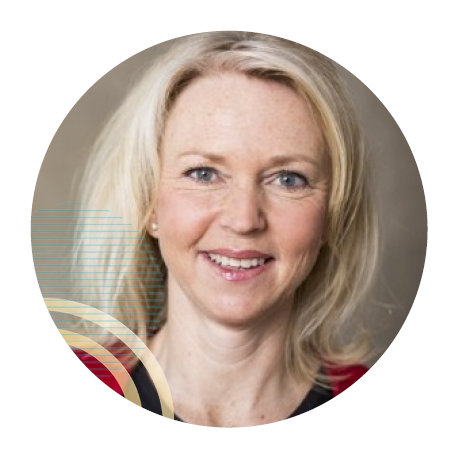 Therese Rörstrand talks to the ACT about her role as Group Treasury Manager of Ikano Group and her studies for the MCT, which she completed in early 2016.
What does your current role entail?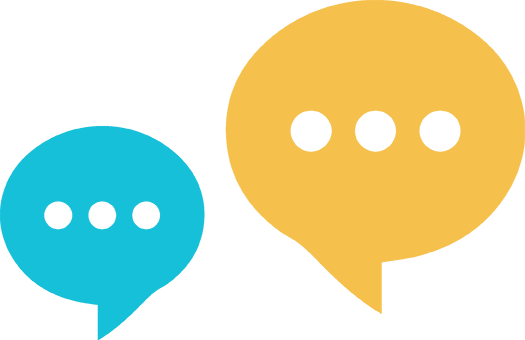 I'm in charge of the group corporate finance and internal bank. My responsibilities include external financing projects and internal loan activities, cash management (such as reviewing house banks throughout the group) reporting and analysing things like funding structure, rating review and valuation reports.
Why and how did you end up in a career in treasury/finance?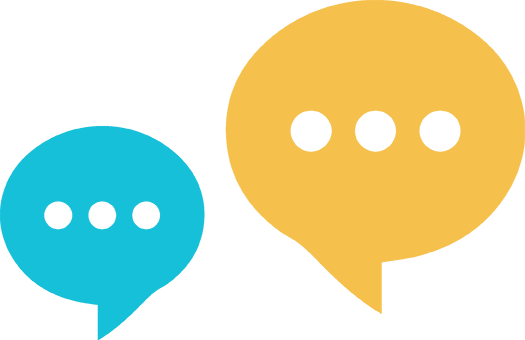 I've always found the financial markets and trading rooms fascinating and the atmosphere within treasury exciting.
What do you think are the most important skills/strengths you need to make a success of what you do?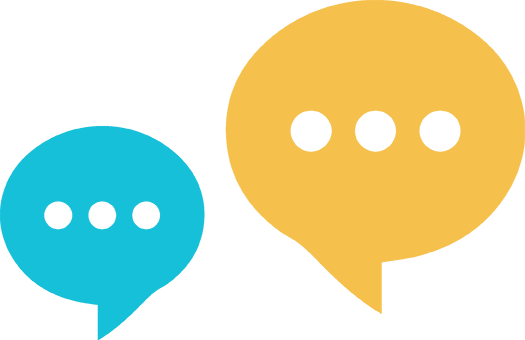 I find it important to always take opportunities to learn, develop and strive for a stronger business understanding. It's important to be good at problem solving and to not stop trying when faced with failure. It's also vital to communicate in a simple way and be able to work together with people from different backgrounds. 
Why did you take the MCT?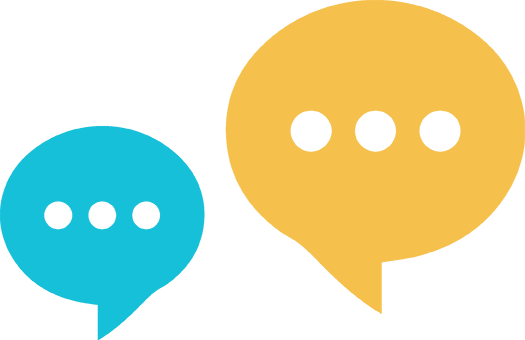 I'm working for a growth company where group treasury is evolving into a more strategic role. I want to be able to support our different business areas on an operational level, but also combine this with more strategic dialogue with senior level management. In the current challenging economic environment, I find this education important and it helps me to stay relevant in my role.
Ultimately though, MCT is the internationally recognized certification of quality and knowledge in treasury, so that's why I took it on.
Which specific areas of your job role will this qualification support?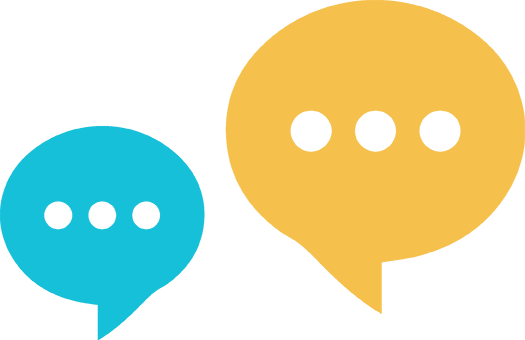 It will help me support strategy discussions throughout the group. I'm feel I've already improved with communicating relevant information to our partner banks and stakeholders. I can also better assist when investing in new countries or during acquisitions.
Are there particular areas of treasury/finance that this qualification helped you understand even better? ​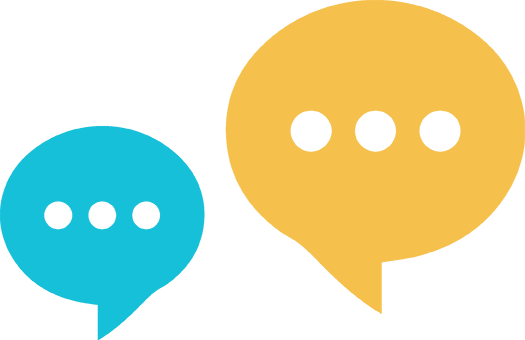 It has given me a better insight into the risk and return area and how corporate value is measured in order to be able to maximise shareholder value. I've also learned how to apply the risk management framework when handling different financial risks, which is extremely valuable.
What advice would you give to anyone thinking about studying for the MCT?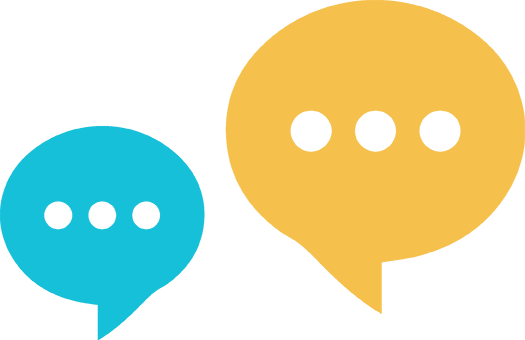 I was an online student and didn't attend any class room tutorial. If I were to do it all over again, I would definitely attend the tutorial before the case study module and general exam. This is something I really recommend online students to do.
MCT is the internationally recognised certification of quality and knowledge in treasury.
Therese Rörstrand, Group Treasury Manager, Ikano Group