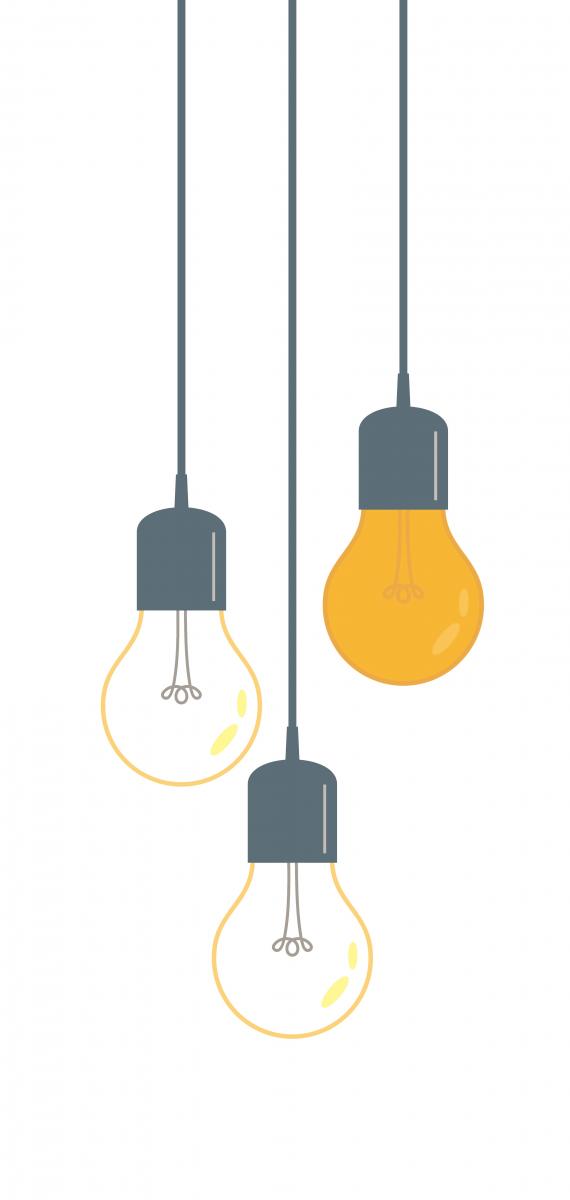 Earning an ACT qualification is a great stepping stone in progressing your career, so it's important to be proud of your accomplishments. To help you stand out, we'd like to help raise your profile and get noticed by future employers, recruiters and industry influencers.
"How?" we hear you say...
Just fill in the form below, attach a high-resolution picture of yourself and we'll try to give you some positive exposure in the treasury world. Your answers could end up being used in the real stories section of the website, a home to showcase the diversity of careers of those either doing treasury or working with treasury functions. Alternatively, we might profile you in The Treasurer magazine, in marketing emails and brochures, at events or on our social media groups. We all know that employers and recruiters peruse the web when we put our name forward for jobs, so it's good to have a strong personal brand out there and the ACT can help you with this.
OTHER TIPS FOR RAISING YOUR PROFILE
There are other ways to raise your profile too. Here are some useful tips and techniques to help raise your personal profile that you can put into practice in your working life.