A PALPABLE PASSION FOR TREASURY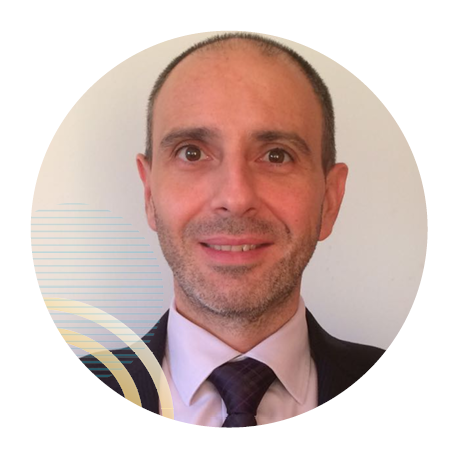 Sergio Majolino is a Banking Manger, but his interest and passion for treasury is palpable. He was part of the first group of students to complete the Certificate in Treasury Fundamentals when it was first delivered in September 2015 and he then very swiftly moved onto the Certificate in Treasury, which he completed in December 2016. Here he talks to us about his qualifications journey, his perspective on the economy from Europe and what's next in his career. 
What does your current role entail?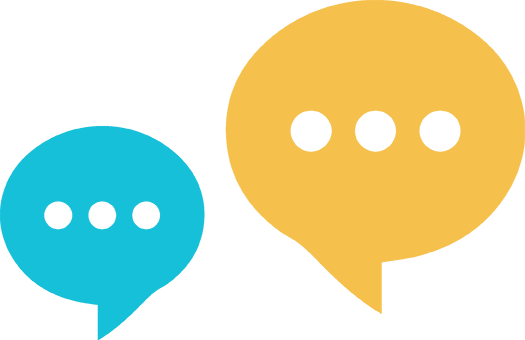 I am currently working in finance bank accounting and managing approximately 150 accounts in several countries across the globe. I also have four direct reports and am managing our relationship with financial institutions such as Deutsche bank and Santander. While my role is not treasury specific, I do have a deep interest in it, hence why I was keen to study for ACT qualifications. I am really keen to move into a treasury role one day as it's an area I am passionate about. 
You are based in Spain. How have you found the recent significant shifts in European geopolitics and how has this affected your work?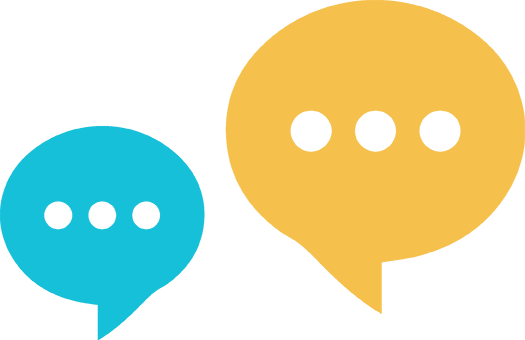 Clearly something big is happening in the European continent and we will find out more at the end of this calendar year after elections are held in France, the UK and Germany. The EU, in its current form, is not sustainable. Current political and societal threats such as terrorism, economic crises and unemployment mean that more and more European citizens are looking for drastic actions from their own individual countries and leaders, rather than common action and a joined-up, integrated European approach. Boundaries, borders and walls are talked about more and more, but are clashing with the overall direction towards globalisation. This message is pretty much amplified in the USA where, for the first time in our history, we hear the message "buy American and hire Americans". As a European citizen working for an American-based organisation, this is obviously a cause for concern.
That said, so far we have not seen big changes in my organisation as business in Europe is pretty stable year on year. However, there appear to be currency headwinds approaching that will affect shareholder values. Ultimately, the economy in the EU is week and needs common, integrated action across the continent to boost it.
You've done remarkably well to get through both the Certificate in Treasury Fundamentals and Certificate in Treasury in such a short space of time, but what made you take both qualifications?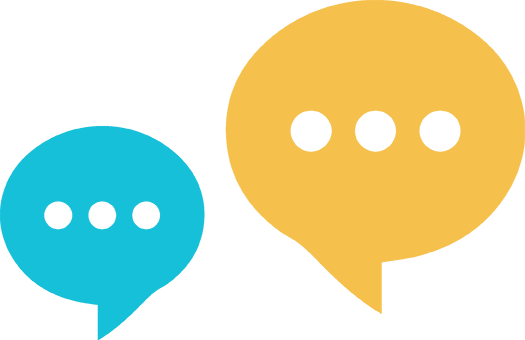 Working in bank accounting I could only see one side of the coin - the accounting side. I see treasury as being more involved in decision-making with more tangible ways to increase shareholders' value. Companies need strong financial risk management more than ever and the ACT qualifications not only allow individuals to understand financial markets and the treasury role, but also provides a solid toolkit for risk management.
Which specific areas of your job role will this qualification support?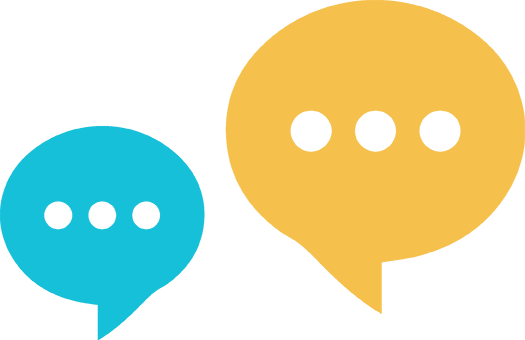 As I am working in accounting, my ACT certifications will help me to better understand the transactions utilized by the treasury team and the overall purpose of them.
In the current climate of uncertainty, I believe it is a must to protect company assets from currency risk and these ACT qualifications gave me good knowledge on how to choose the right financial product to mitigate the risk of losses. Also, managing debts plays an important part of the success of a company and having a good understanding of the different form of financing and how to balance it with equity makes things easier, effective and efficient.
What are the benefits of having professional qualifications to add to your CV/résumé and what do you expect to get from this one?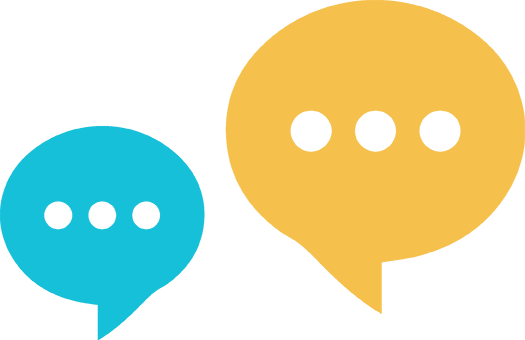 I am currently certified Lean six sigma green belt from my current employer and successfully completed a certified program in management fundamentals with Cornell University, so I was already focusing heavily on my continued professional development, but I do hope this certification will boost my career and allow me to start working in treasury.
What happens next in your career?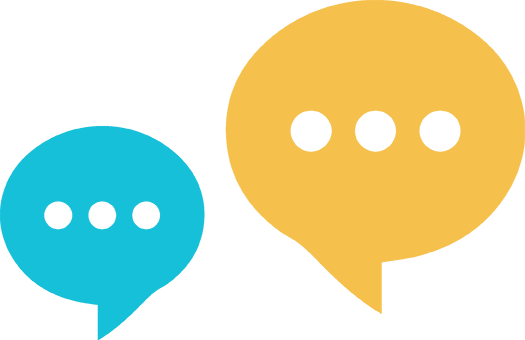 For the time being only minor changes. I have changed mentor within my company and now the corporate Assistant Treasurer is supporting my professional growth and expanding my knowledge with her valuable explanations.
How was your experience studying through ACT Learning?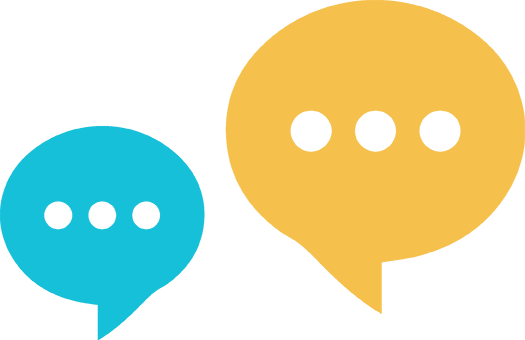 I found the material very user friendly and easy to read. However, as a non-native English speaker, I needed to use the Learing Forum fairly often to get the full understanding of the topic.
ACT qualifications not only allow individuals to understand financial markets and the treasury role but also provide a solid toolkit for risk management.

Sergio Majolino, Bank accounting team leader for Europe, Middle East, Brazil and India