Saima Jamil, Certificate in Treasury Fundamentals, 2021
BREAKING INTO NEW MARKETS
Saima Jamil, Deputy Manager Treasury & Finance from Trans World Associates Pvt Ltd tells us how ACT qualifications have helped her, even with having extensive experience in treasury and finance under her belt.
What does your current role entail?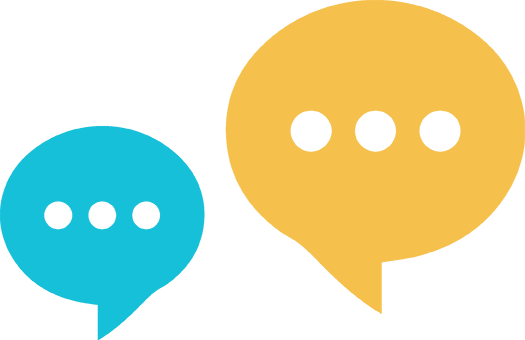 My current role is a perfect blend of core Treasury activities, covering fund management, debt restructuring, working capital management, cash & liquidity management, FX spot dealing, financial risk exposure and treasury policies, investments/ money market sales, derivatives, establishment of LC/LG's, bank reconciliation, accounts management, reporting, relationships with bankers, regulators, foreign vendors.
How did you end up in a career in finance?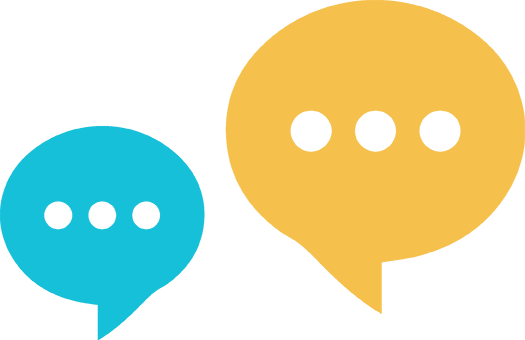 I started my treasury role in banking relationship and banking matters, which includes bank recons, forex dealings and short-term investments. The role gave me a new learning opportunity each day. As I was involved in more operational and financing deals, this improved my negotiations skills and ultimately, thanks to the positive results that I brought in, I became the leading treasurer of my company.
Why did you take this ACT qualification? What was your main objective?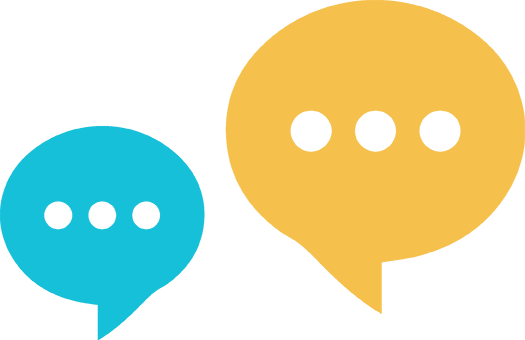 I had nearly 14 years of experience, which covered all areas of treasury. However I felt that a relevant qualification was a mandatory requirement to differentiate me from others and can enhance my career. I searched for various options and found the ACT qualifications very much relevant for the corporate world. The content of the qualification is set to improve students' knowledge and skills step by step, that's why I opted for it.
Which specific areas of your job role will this qualification support?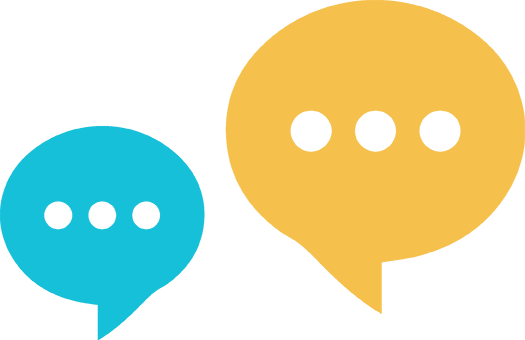 ACT qualification is very comprehensive. It covered almost all areas of my work (operational & financing).
Are there particular areas of treasury/finance that this qualification helped you understand even better?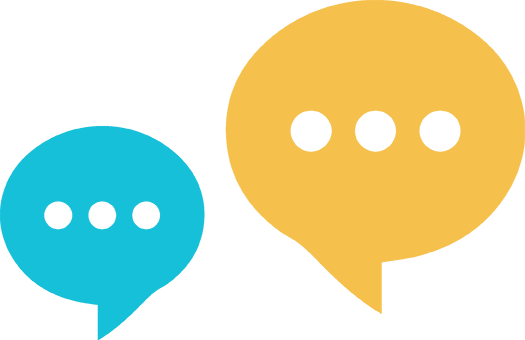 As I am working in a medium-sized company, many of the treasury instruments that I have learnt about are not used. However, after learning about these, I started discussing internally the various options that we could obtain through local banks and this helped us enormously. Another positive aspect is that we didn't have formal treasury policies in place. Thanks to the knowledge that I acquired through this qualification, I created/established internal treasury policies and got them approved by the management, so we are now benefiting from having these in place.
What are the benefits of having professional qualifications to add to your CV/résumé?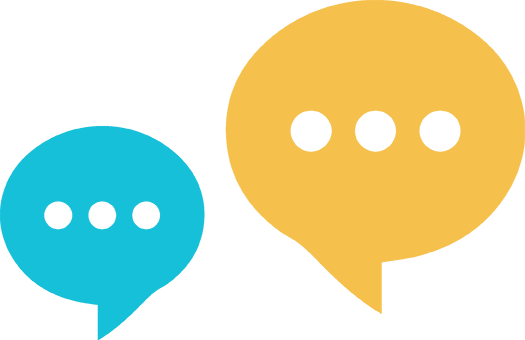 I am a more confident professional now; with skills, experience and improved knowledge. I am also certified, which gives me an edge over others.

I always dreamed of gaining professional experience in the UK. I applied for various jobs but never had a positive response, despite my experience. I figured out that most of the jobs demanded a professional qualification and preferably from the ACT. That was when I decided to start my qualification. Today I am certified and I am more confident that I will get some experience in the UK market.
Do you hold any other professional qualifications?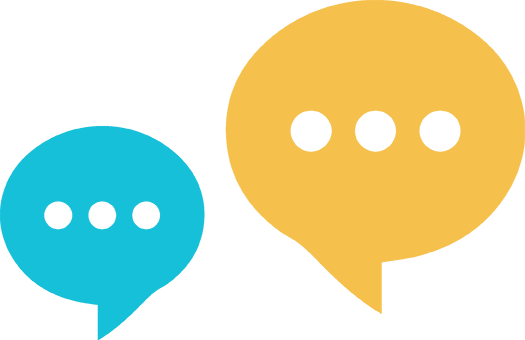 No, I don't have other professional qualifications. I hold a BBA (HONS) and MBA degree.
What happens next in your career and how has this qualification helped?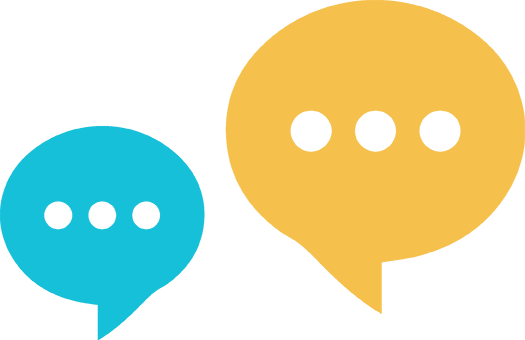 I have recently passed the exam and I am hoping for a career progression through this. 
How was your experience studying through ACT Learning?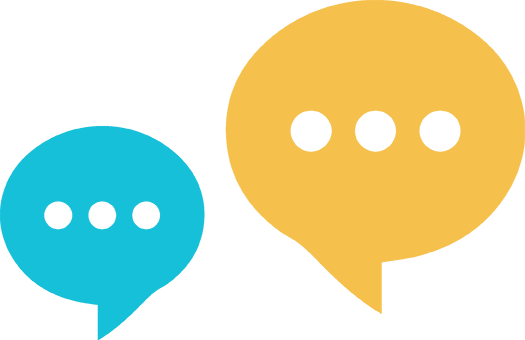 It was one of the best experiences I ever had. The ACT helped me build skills through knowledge and practical examples (or real-world examples). The concepts are developed step by step. Each concept is supported by practical work. The webinars are very helpful and detailed. Quiz and past practice are excellent in giving more confidence around the exam environment. 

This was my first experience of sustaining an online exam and I was very nervous, but the constant support before and during the exam day was amazing. The ACT makes a student's life easy by all means."
How has your ACT qualification and membership been of benefit to you?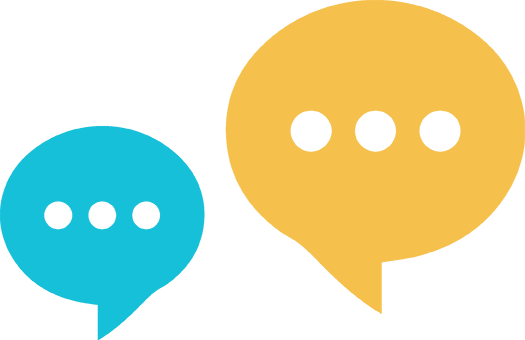 It's been a very challenging past few months because of the COVID-19 outbreak. Homes have been in lockdown and the revision period was very lonely. However I sent many emails to the tutor who replied quickly and very detailed. I also read the questions asked from other students in forum. It really helped me understand the syllabus content much better.
Luckily, the exam is online and it was not affected. 
How has your ACT membership been of benefit to you?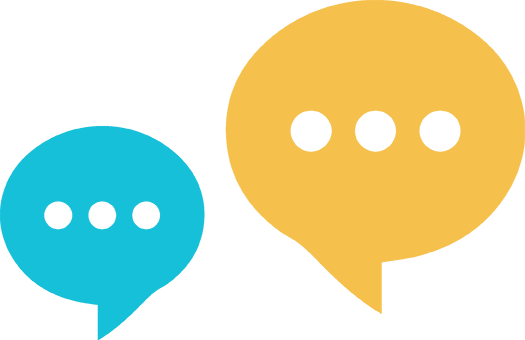 ACT is one of the most helpful, supportive awarding body. By becoming a member, I explored a different professional world. There is so much information and support available. As a student the concept of building approach is so practical and easy to adapt. Additionally, the updated information and job openings provided are valuable added features.