MANAGEMENT OF ALL RISKS IS CRUCIAL FOR ORGANISATION SURVIVAL
What does your current role entail?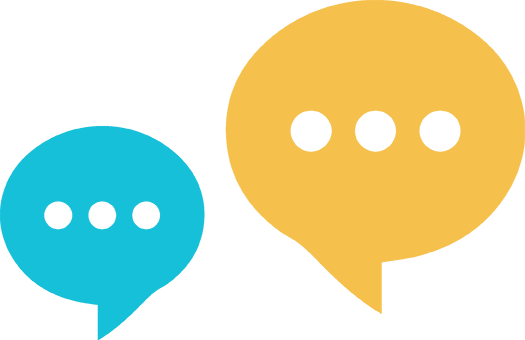 Ensuring that our bank is managing cash resources well, so that we have enough liquidity to meet our short term obligations and future cash forecasts through digital platforms.
Why did you take this ACT qualification? What was your main objective?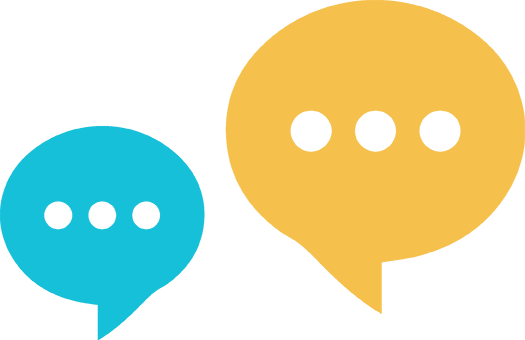 I wanted to gain an understanding of what treasury is all about. My main objective was to appreciate the key concepts of cash and liquidity management.
Which specific areas of your job role will this qualification support?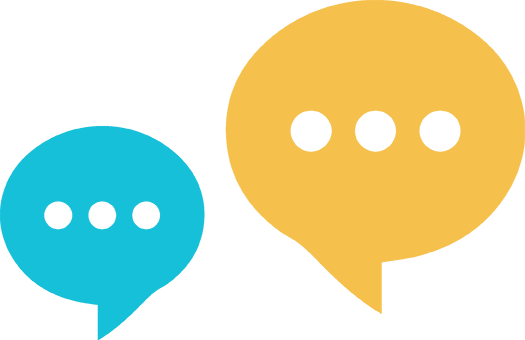 Managing cash flow forecasts and Liquidity.
Are there particular areas of treasury/finance that this qualification helped you understand even better?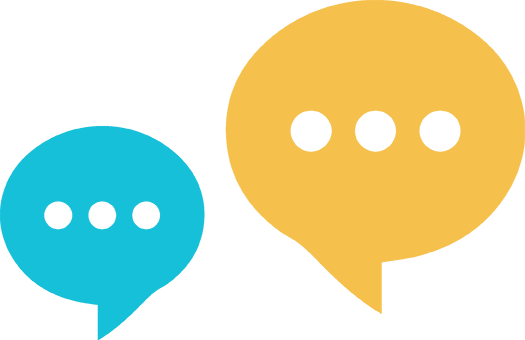 The qualification helped me to understand cash flow forecasting, notional pooling and cash concentration.
Do you hold any other professional qualifications?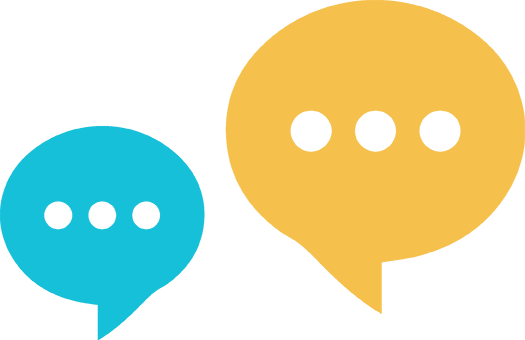 I have obtained the Certificate in Risk Management from Zambia Institute of Banking; as well as the Certificate in International Trade and Finance from London Institute on Banking. All these qualifications, including my ACT qualification, have helped me appreciate how the management of all types of risks is cardinal to the survival of an organisation.
What happens next in your career and how has this qualification helped?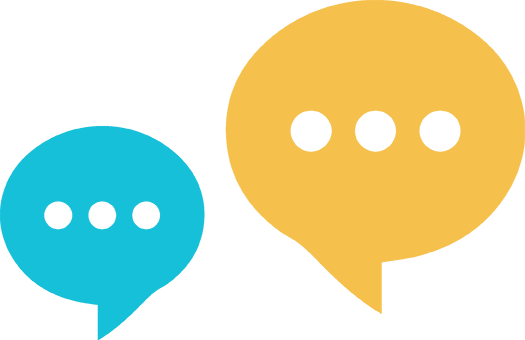 I want to obtain the Certificate in Treasury and move into a treasury department.
How was your experience studying through ACT Learning?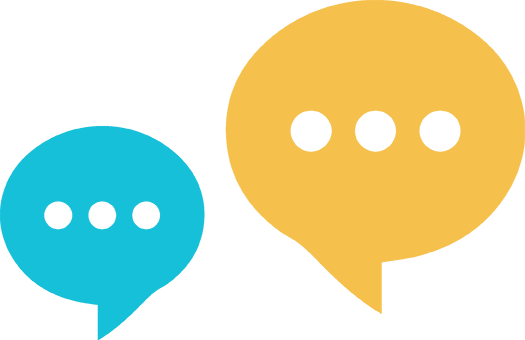 The experience was awesome and I especially appreciated the fact that the ACT always keeps us informed with everything new happening in the economy.
How has your ACT qualification and membership been of benefit to you?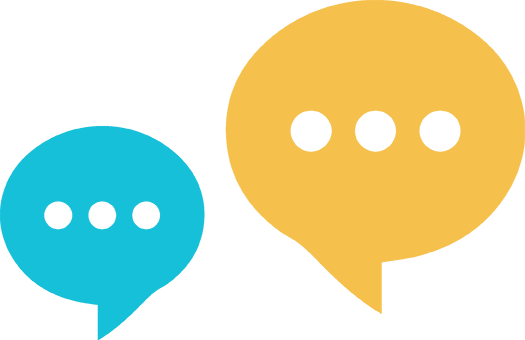 It has given me an opportunity to interact with people from various different backgrounds. The professional qualification has added more value to my CV to the point where recruiters of other banks are taking a look at my professional profile.