A TREASURY DREAM TEAM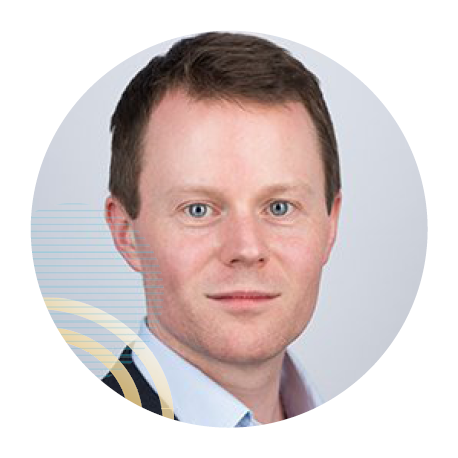 The National Express Group treasury team have a knack for nurturing talented individuals and enabling them to succeed in their profession. They're also a supportive department who actively encourage team members to get treasury qualified. Assistant Group Treasurer, Michael Payne, talks to us about the importance of having a strong team around him and how his MCT Advanced Diploma studies are going.
What does your current role entail?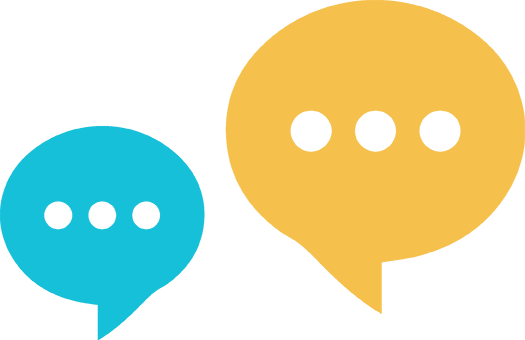 Having a small, core central treasury team of just four at National Express provides us all with a broad range of work. Every day can be different and this gives us all exposure to the wide variety of work that treasury touches on.
How did you end up in a career in treasury?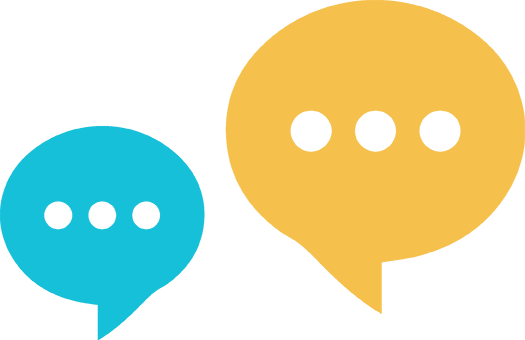 Similar to many, I started out as an accountant before accidentally falling into treasury when the company I was working for at the time, HomeServe, wanted to focus more specifically on treasury issues following the 'credit crunch'. I was fortunate to spend a few years in the treasury team at Shell, where I learnt a lot about the various roles and organisation of treasury, before finding my way to National Express.
You're currently studying for the MCT Advanced Diploma. What was your route into this and why did you choose to take he ACT's highest level qualification?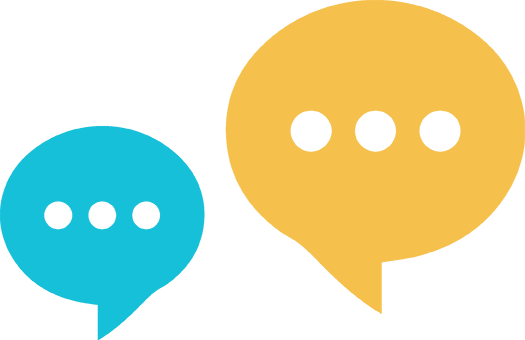 Being FCCA and AMCT qualified, I understand the importance of professional qualifications and how they can support the practical day-to-day work. The AMCT in particular was a great introduction to treasury and I found many practical applications from attending the courses. The MCT felt like the next logical step to progress to more senior roles, providing a more strategic viewpoint of treasury issues. It's a demanding qualification, but one that I am sure will give immense satisfaction once completed.
What's the importance of having a strong treasury team in a corporate?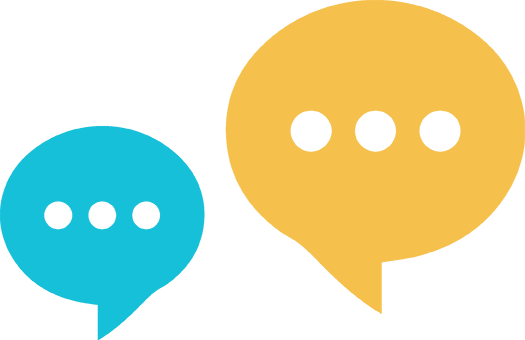 A strong treasury team enables the corporate to carry on its day-to-day business without needing to be overly concerned about financial risks, funding shortfalls or cash management disruptions affecting operations. The treasury team may also need to influence the business in certain areas-perhaps using core group relationship banks rather than a local preference, for example-so having a strong and trusted team is essential.
Is the National Express team a strong one? How have your team helped you in your career?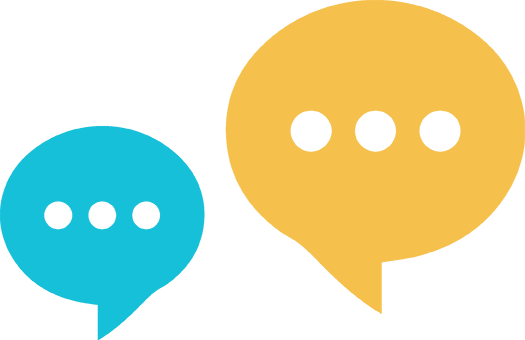 The team is very strong. Three of us are trained accountants and AMCT qualified, including our Group Treasurer, David Daniels, who came from the FTSE100 Intercontinental Hotels Group and is also MCT qualified. Our fourth and youngest member of the team is 18 months out of university and just starting out on the AMCT qualification, but was luckier that the rest of the team in finding treasury so early on in his career. We are fairly well spread out in terms of work experience and being such a small team means that everyone sees what is going on across treasury. I believe the variety of work treasury gets involved in at National Express makes it an attractive place to work as I've been lucky to work with some great people since joining three years ago.
The National Express treasury team are often in attendance at ACT events! What are the benefits for you all in getting so heavily involved in the networking circle?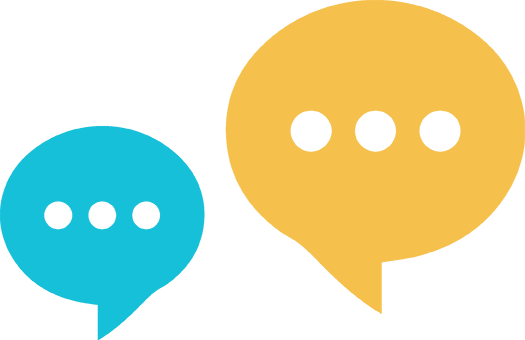 We really enjoy coming to the ACT events and take them as great opportunities to find out what's happening at the cutting edge of treasury, meet our banks and network with fellow treasury professionals. Because of the great variety of work we do in treasury at National Express, we are unlikely to become the number one expert in everything we do (we cannot watch the FX or bond markets every minute of every day, for example) , so the events are a great way of keeping on top of changes affecting the treasury world.
Going back to your MCT qualification, what happens next in your career and how has this qualification helped?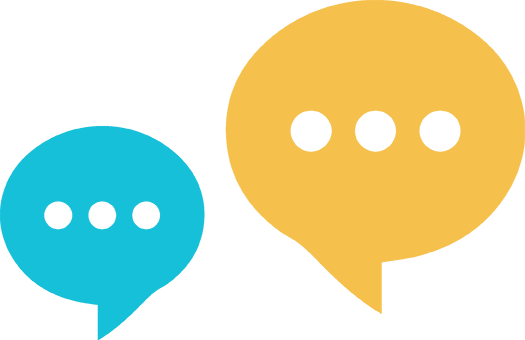 Personally, I'm very focused at the moment on my relatively new role as Assistant Group Treasurer and passing the MCT, of course; which is already helping me to think more strategically about the business and how treasury operates within it. In particular, though, managing and helping the Senior Treasury Analyst and Treasury Analyst develop their treasury careers is something I'm really looking forwards to doing more of. The MCT is already giving me the confidence that the advice I am passing on to them is sound!
The MCT is already helping me to think more strategically about the business and how treasury operates within it.
Michael Payne, Assistant Group Treasurer, National Express Group