PROVIDING PROFESSIONAL ADVICE TO CLIENTS
Martin Lau, Client Integration Manager from HSBC in Hong Kong, Certificate in International Cash Management qualified, tells us how ACT qualifications have helped with him in his client-facing role and how his learning experience has been like during COVID-19.   
What does your current role entail?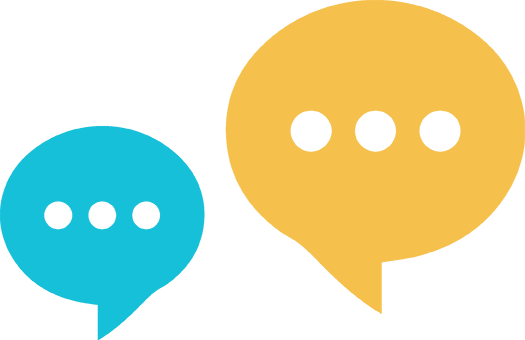 I am currently working as a Client Integration Manager at HSBC in Hong Kong. My role is to help my clients onboard to HSBC, amongst a wide range of services and products under Global Liquidity and Cash Management. 
How did you end up in a career in finance?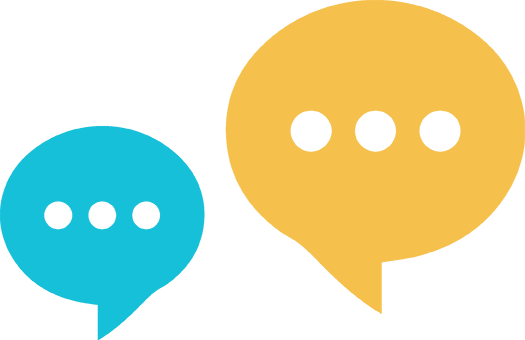 I was a SAP Project Manager, and worked in SAP Financial Module for more than 15 years. I then transitioned from the client side (consulting industry) to the service provider side (banking industry). All my technical and software skills are still applicable within the banking industry.  
Why did you take this ACT qualification? What was your main objective?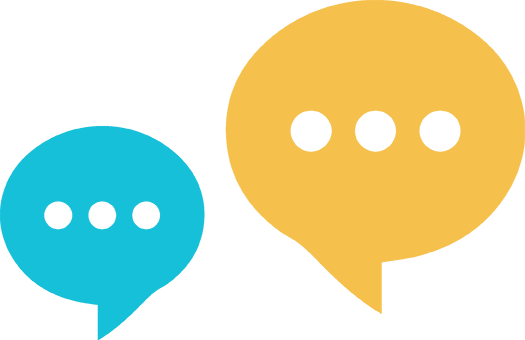 In order to provide professional advice to my client, I really need to equip myself with more Finance knowledge. The ACT qualification was a good option for me and was highly recommended by my company. 
Which specific areas of your job role will this qualification support?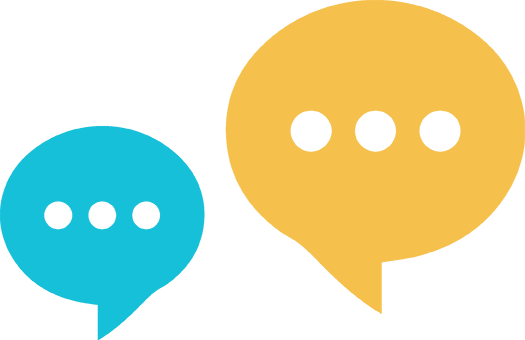 Making and receiving international payment and international cash management function. Managing cross-border liquidity and efficient international account structure.
Are there particular areas of treasury/finance that this qualification helped you understand even better?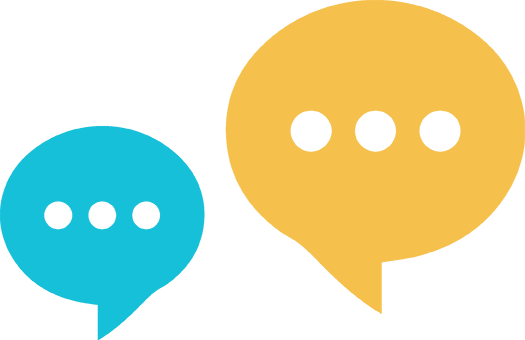 Making and receiving international payment is the most relevant part of my work. Swift (e.g. MT message / ISO 20022) is also a key topic for my daily work. 
What are the benefits of having professional qualifications to add to your CV/résumé?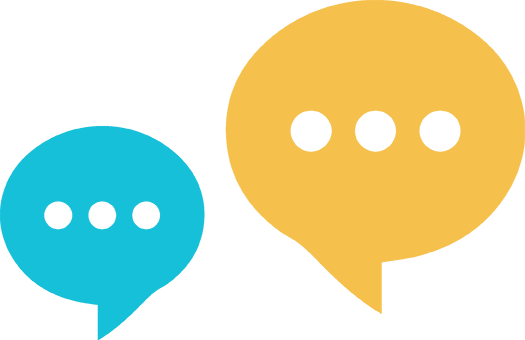 From a recruiting perspective, obtaining a professional qualification makes it easier for employers to screen potential candidates during the selection process  . 
Do you hold any other professional qualifications?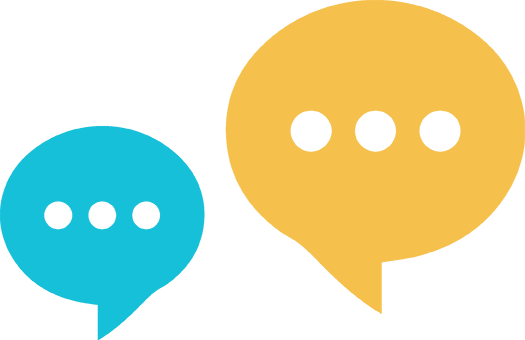 Yes, I have obtained FCCA, PMP, SAP FICO Certificate. Some areas are similar like, Risk Management and Corporate System Hierarchy. 
What happens next in your career and how has this qualification helped?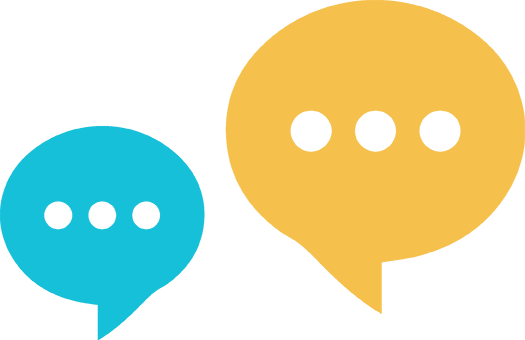 I would like to keep sharpening my knowledge in Finance. ACT qualifications have opened doors for someone like me working in a client-facing role.  I have to deal with different stakeholders ranging from top management to technical people and the CertICM has helped to enrich my knowledge so that I can provide professional advice to my clients. 
How was your experience studying through ACT Learning?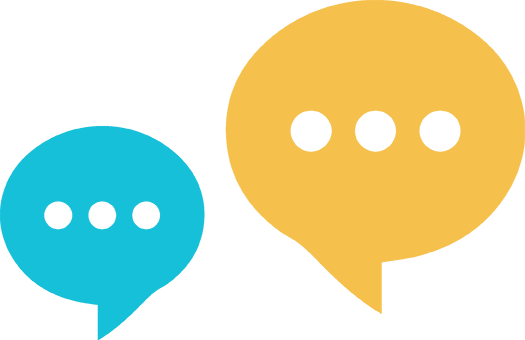 I had a nice experience studying with ACT Learning. From the course materials, quiz, past papers and most importantly handling of the online courses, I will rate it 9 out of 10.
How has your ACT qualification and membership been of benefit to you?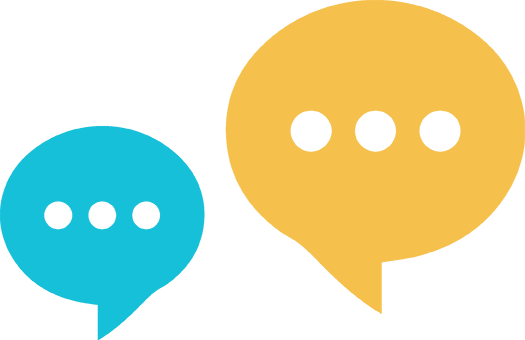 It's been a very challenging past few months because of the COVID-19 outbreak. Homes have been in lockdown and the revision period was very lonely.    However I sent many emails to the tutor who replied quickly and very detailed.  I also read the questions asked from other students in forum. It really helped me understand the syllabus content much better.
Luckily, the exam is online and it was not affected. 
How has your ACT membership been of benefit to you?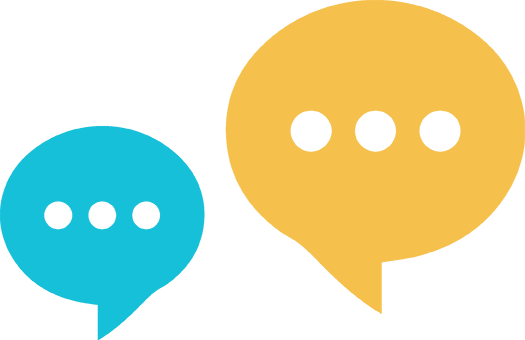 Most definitely. The membership allowed me to move on to the next level within the Finance industry .