THE CERTT TRAILBLAZER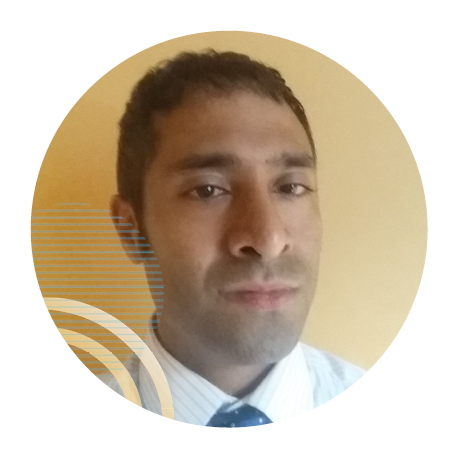 Kiran Tailor was one of the first students to complete the ACT's new Certificate in Treasury (CertT). Here he talks to us about his current role, his background in accountancy and how the CertT will support his professional growth in his treasury role.
What does your current role entail?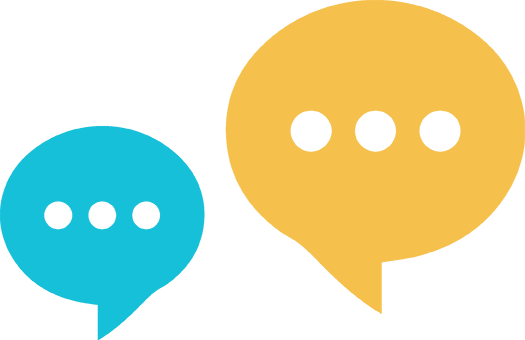 I work in the Treasury and Corporate Finance function at Arqiva which is a leading broadcast and telecommunications infrastructure company based in the UK. I am Corporate Finance and Investor Relations Manager and my main responsibilities are investor relations, supporting refinancing activities, quarterly reporting to debt investors, presenting the business to new potential debt investors and I am also on the investment committee. The investor relations aspect of my role gives me exposure to a range of disciplines including treasury, public relations, strategy, finance and commercial areas. I work closely with my line manager to support the Treasury and Corporate Finance Director and CFO in all aspects of investor relations. Under corporate finance I am involved in anything from due diligence support for transactions to advising and coaching business stakeholders with preparing business cases for review at investment committee.
How did you end up in a career in treasury?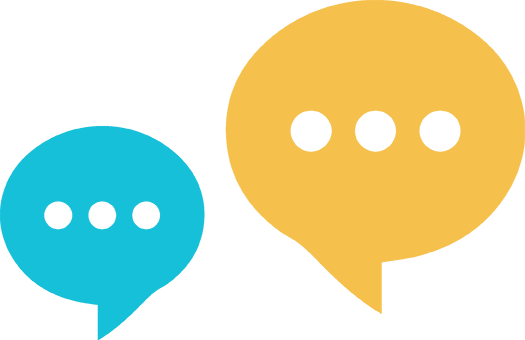 I fell into treasury by chance and unintentionally!
I have been at Arqiva (and its predecessor companies) for almost 12 years and started my career in the business as an Assistant Financial Accountant in 2004. Over the years I progressed into analyst roles and FP&A (financial planning analysis) as the business went through many changes over the years including mergers, one of which had to be approved by the Competition Commission, which was an interesting journey! The merger was between two companies which created a monopoly provider for terrestrial broadcasting in the UK, which was approved in 2008 but with regulatory remedies. I was closely involved in developing a combined long term financial plan for the merging businesses.
In 2013, Arqiva then went through a £3.6bn refinancing which was the largest-ever whole business securitisation transaction outside of the regulated utility sector at the time. I was closely involved in supporting the transaction which gave me my first exposure to treasury and to the debt capital markets. Initially, I was involved in developing the long term financial plan as part of preparation for obtaining investment grade credit ratings from the different credit ratings agencies. I was also involved in developing the bond prospectus materials during the debut issuance of our public bonds. Following my involvement in the refinancing, the move into treasury was a natural progression for me where I made that transition in early 2014 with the support of my CFO and Treasury Director at the time. 
Why did you choose to study the Certificate in Treasury?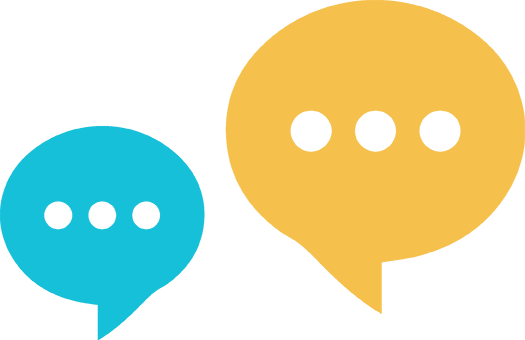 I chose to take CertT because the learnings on the syllabus were relevant to my day job. When I was involved in refinancing work I was on a steep learning curve and struggled to understand our capital structure, the different sources of finance, swaps etc. The Certificate in Treasury not only helped me to fill knowledge gaps in my day job but also gave a much better understanding of what my counterparts at the banks do, and where my role sits in the context of wider treasury and banking.
Which specific areas of your job role will your CertT support?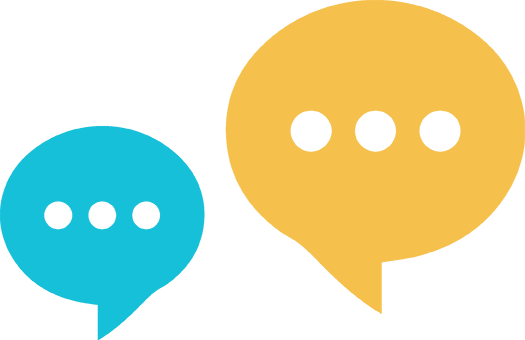 The qualification helps me with the investor relations aspect of my role. Investor relations requires interaction with the company's lenders and external analysts so having the technical knowledge regarding your company's capital structure certainly helps which is where the ACT qualification has been valuable.
Are there particular areas of treasury/finance that this qualification helped you understand even better as a result of your studies?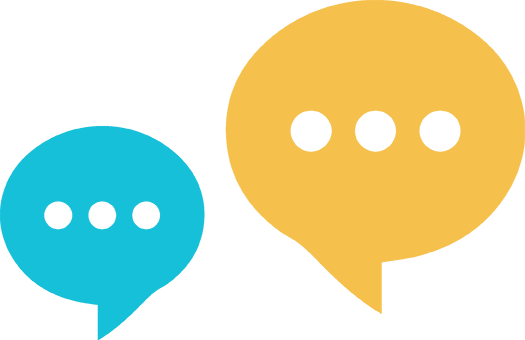 The qualification has helped me hugely to better understand our capital structure, particularly the swaps we have in place. It has improved my technical knowledge which is very useful, particularly when I am liaising with our debt investors and external analysts, and preparing investor materials.
What are the benefits of having professional qualifications to add to your CV/résumé? ​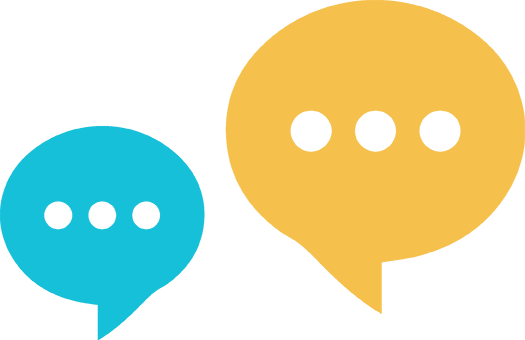 Based on my interactions with qualified treasury professionals over the last few years within Arqiva and also externally, I have realised the value of possessing an ACT qualification. Having a professional qualification certainly adds weight to your CV and demonstrates your technical competence in the relevant field. 
Do you hold any other professional qualifications? If so, how does it/do they complement your CertT?  ​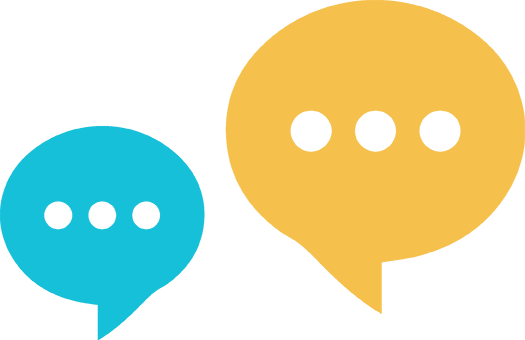 I am also a CIMA qualified accountant and the Certificate in Treasury certainly compliments my accounting background. When I was studying for my accountancy exams many years ago I was always told by my tutors that "cash is king" but we never really covered how cash is actually managed and how and where it can be sourced from. The Certificate in Treasury covered all of these things really well and provided me with the learnings of treasury and cash management, which I think are essential skills for anyone working in business and finance. I had no idea that treasury is a whole different science and art altogether! Since studying the Certificate in Treasury my respect for the profession has certainly grown.
What happens next in your career and how has this qualification helped? ​ ​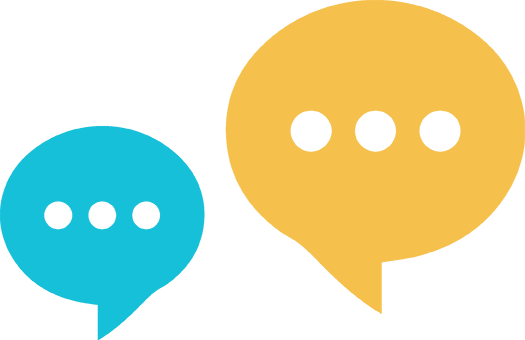 The qualification will help to strengthen my investor relations skills with my improved knowledge of treasury. I have thoroughly enjoyed my exposure to debt funding and the capital markets and I have realised that this is the area I would like to further build on.
What were the benefits of being able to study online?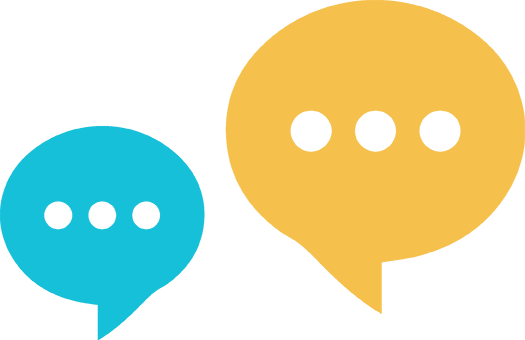 I found studying online with the ACT to be very efficient. I hadn't studied for over 7 years and I was not sure how I would cope with studying all over again after such a long time, especially online. The ACT's new learning website was easy to navigate around and one of the biggest benefits was having regular access to several tutors via the online forum. Questions about the course content could be posted onto the forum and the tutors were always very speedy in responding, usually within hours! The other major benefit was having visibility of questions asked by other students on the forum which was really valuable because this really helped add colour around other tricky areas which I hadn't fully appreciated on my own. The tutors' responses and all the various forum questions became a key part of my notes in the end. I think the online learning experience is a great one if the students proactively make use of what it has to offer!
Based on my interactions with qualified treasury professionals over the last few years within Arqiva and also externally, I have realised the value of possessing an ACT qualification.
Kiran Tailor, Corporate Finance and Investor Relations Manager, Arqiva