PROVING A POINT TO HIMSELF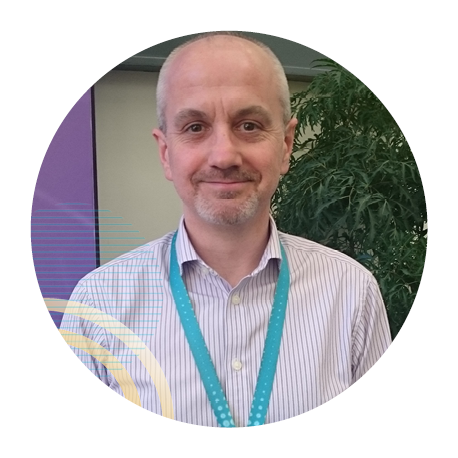 John O'Hara, Treasury Manager at EE, completed his AMCT not just to support his professional development, but to a prove a point to himself that he still had the discipline to study. Kudos to a man who loves a personal challenge!
What does your current role entail?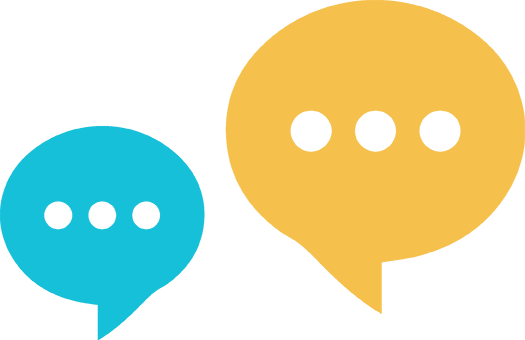 I manage a treasury team who view themselves very much as custodians of the company's cash. This manifests itself in a number of ways: maintaining strong controls and governance to minimise risk of error or fraud; monitoring and reconciling daily bank positions to ensure we have enough short-term cash to meet the company's obligations; evaluating and proposing actions to keep medium & long-term funding at a level capable of coping with foreseeable shocks; forecasting exposures to exchange rate or interest rate movements and using financial instruments to mitigate risks arising; communicating regularly with stakeholders to give comfort that all of the above processes are functioning as intended, and to make recommendations as to how they could evolve.
How did you end up in a career in treasury?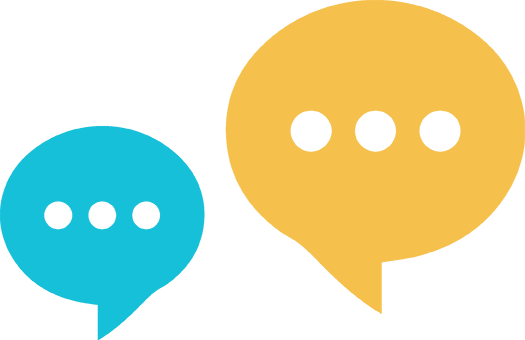 I studied and qualified with the Chartered Institute of Management Accountants after graduating from university and followed a traditional planning, reporting and analysis career path for nearly 20 years. I was eventually offered the opportunity to second into a treasury management role to cover maternity leave, found that I enjoyed the challenge, and was encouraged to study with the ACT to further my career and to add to my employer's knowledge base and expertise.
Why did you take this qualification? What was your main objective?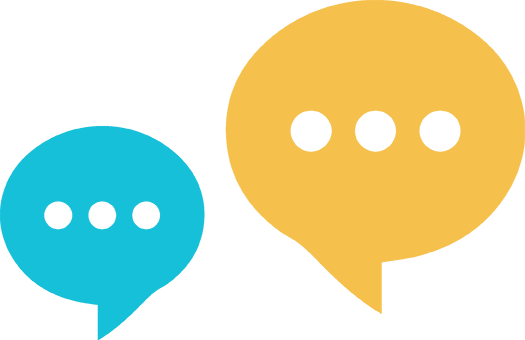 Professionally - to approach business decision making from a new perspective, with a new set of tools. Personally – to prove that I could do it, and to rediscover how to learn
Which specific areas of your job role will this qualification support?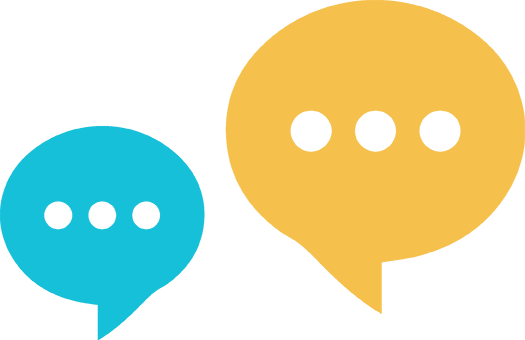 I've become able to speak with more authority when discussing FX hedging process and policy with other treasury professionals and with external auditors. It's the area of my role that comes under the most scrutiny, and the knowledge gained from achieving the AMCT designation now underpins many of my detailed discussions with subject matter experts and also my interactions with other business functions.
Are there particular areas of treasury/finance that this qualification helped you understand even better as a result of your studies?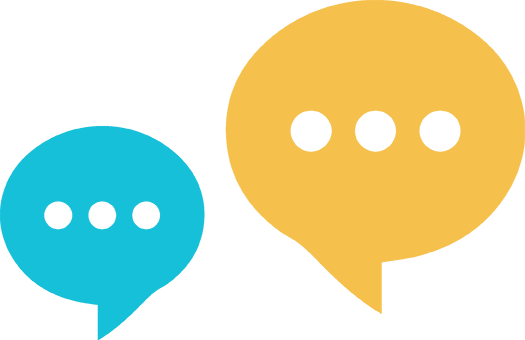 The AMCT Diploma has added depth to my understanding of risk management and the multiple objectives that can vie for supremacy. I've learned that there is rarely a "one size fits all" approach, and that a good understanding of an organisation's risk profile and preferences is vital. There are numerous techniques available to the treasurer which, when used appropriately, will lead to the best fit under the given circumstances.
What are the benefits of having professional qualifications to add to your CV/résumé? ​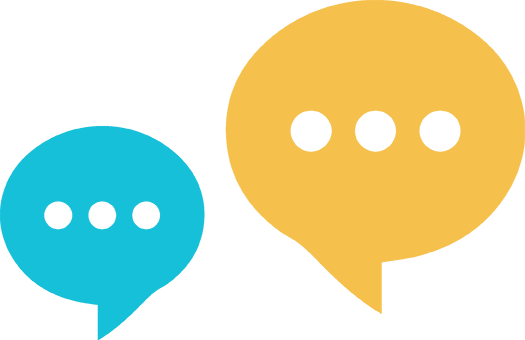 Current and prospective employers will know that a recognised benchmark of professional expertise has been attained. It demonstrates a level of dedication and of curiosity that those without a similar qualification must prove in other ways.
What happens next in your career and how has this qualification helped?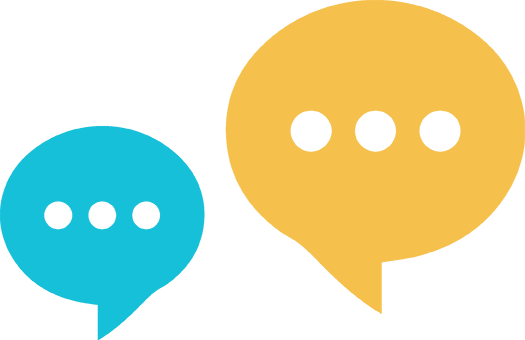 Having spent 18 months being encouraged and supported by my manager, my team and my colleagues, I now have a chance to give something back. Our business, like many others, is going through a period of structural change and I have an active role to play in ensuring that its liquidity, funding and risk management requirements are met without disruption.
What were the benefits of being able to study online?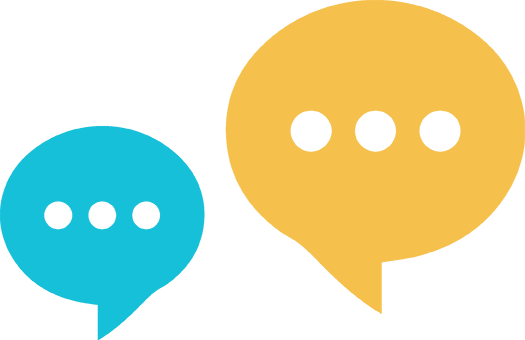 Studying online allowed me to progress at my own pace, at the times which were most convenient for me. Topics which didn't immediately click could have more time devoted to them if needed.  The exercises at the end of each section really helped to cement the key points, but the best advice contained throughout the ACT learning materials was to practice past exam papers. I practiced, practiced and practiced again. Once a topic started to feel a little bit repetitive and overly familiar, I knew that the pieces were falling into place and I could then move on to my next revision subject.
Knowledge gained from achieving AMCT now underpins many of my detailed discussions with subject matter experts and my interactions with other business functions.
John O'Hara, Treasury Manager, EE