HOW TO BROADEN YOUR FINANCIAL SKILL SET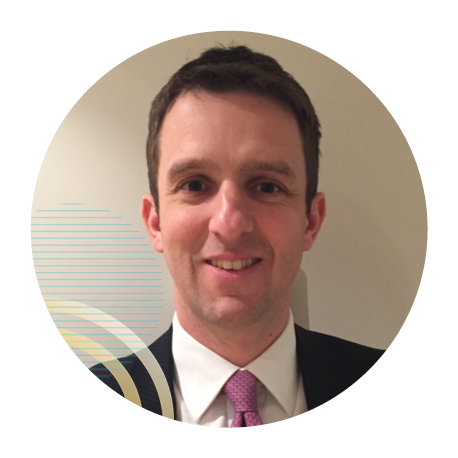 John Delaney, Head of Treasury & FP&A at Tarmac, didn't start his career in treasury, but when he gravitated towards it, to get up to speed and truly know his new field, an ACT qualification was one of the first ports of call. 
Describe your current role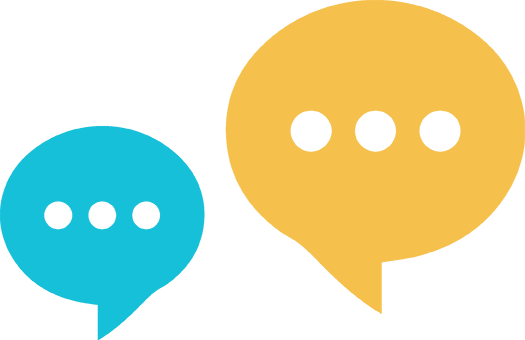 I have responsibility for treasury, financial planning & analysis and capital management for Tarmac, the UK's largest building materials business which recently became part of CRH plc.
Why and how did you end up in a career in treasury/finance?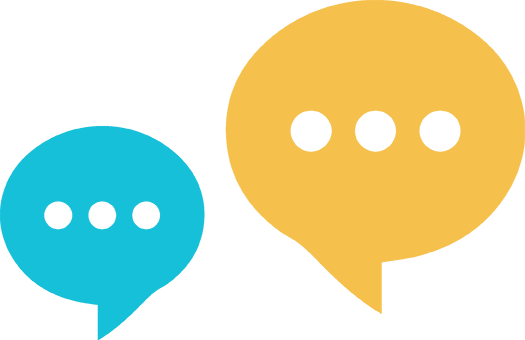 I have always followed a financial career path, first training as a Chartered Accountant, then specialising in M&A and more recently focusing on treasury. My recent step into treasury seemed to be a great way of broadening my financial skill set and developing my credentials for advancing further up the financial career path.
Why did you take this qualification? What was your main objective?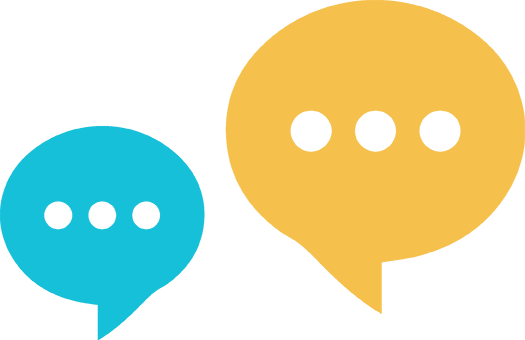 Stepping into a specialised treasury role from more of a general finance background was daunting at first as there seemed so much to learn. My primary objective of taking the course was to get quickly up to speed with the key concepts and develop a deeper understanding of some specific core areas. AMCT certainly delivered against this, giving me a great knowledge base and allowing me to specialise in areas most relevant to me through elective modules.
Which specific areas of your job role will this qualification support?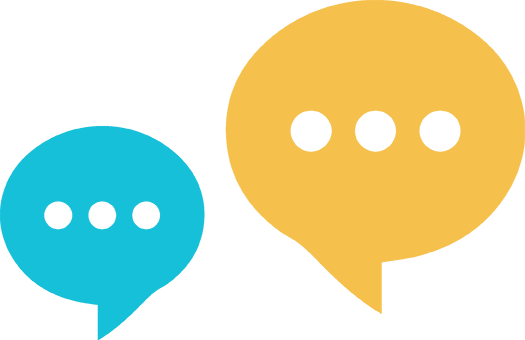 The great thing about the ACT qualifications is that it addresses wider financial skills, not just what might be considered 'core treasury'. I personally found the content around investment appraisal analysis hugely helpful in the financial planning element of my current role.
Are there particular areas of treasury/finance that this qualification helped you understand even better?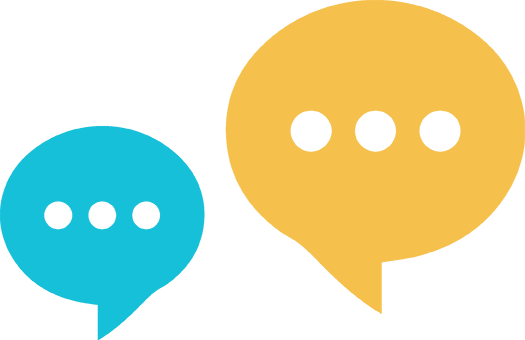 I found cash management to be a particularly foreign subject given my limited exposure to the area in previous roles. The Certificate in Interantional Cash Management was a fantastic course which allowed me to develop a degree of expertise in 6 months from a relatively low level of base knowledge. 
What are the benefits of having professional qualifications to add to your CV/résumé?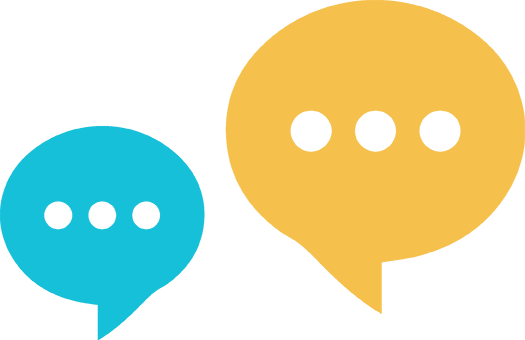 Having the letters AMCT next to my name demonstrates an aptitude in treasury and corporate finance which are crucial skills for any senior financial manager.
How was your experience studying with the ACT? How were the people you encountered, both fellow learners and tutors?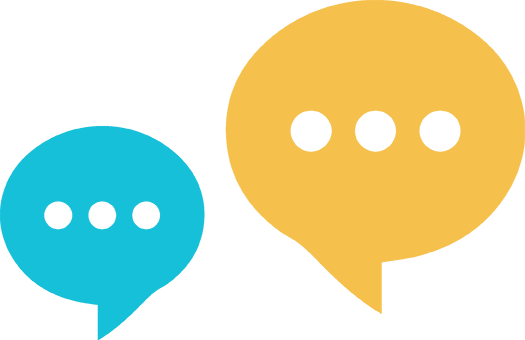 All the tutors I encountered during my course were excellent, really bringing to life the subject matter with relevant examples and keeping it interesting throughout. The courses were also excellent opportunities for networking with fellow students. The online training materials were very convenient and the study forums were great ways of asking questions and sharing ideas with other students.
ACT qualifications are the best recognised treasury qualifications in the UK and I believe add real value to my CV.
John Delaney, Senior Manager, Treasury & FP&A, Tarmac