BENEFITS OF THE ACT BURSARY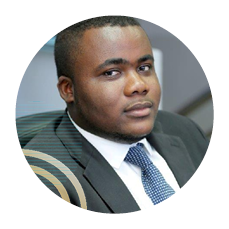 Eric Tamakloe, Junior Analyst in the Finance Department of Ghana Home Loans, completed the Certificate in Treasury Fundamentals (CertTF) after successfully applying for the ACT Educational Trust Bursary Scheme. The Trust offers bursaries to students from developing countries who are unable to fund or gain sponsorship for their studies, enabling them to study for an ACT qualification. Here, Eric talks to us about his role and how his ACT qualification is a vital stepping stone in moving is career forward. 
What does your current role entail?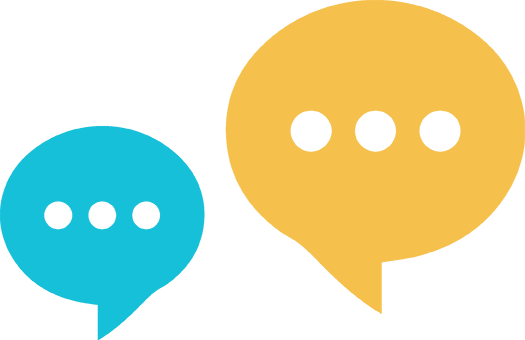 I have sole responsibility for zeroing out the GHL Clearing Accounts (cedi and dollar) on a weekly basis by moving the funds to the appropriate bank accounts. I also look after accounting for GHL property services, set up as a department within Ghana Home Loans to carry on the business of real estate agency directly, and for third parties, as well as participate in joint ventures with developers and landowners to promote house building.
I am involved with bank reconciliations, ensuring journal postings of bank transfer charges are done and I perform monthly general accounts analysis and reconciliations. Similarly, I also deal with intercompany debtors reconciliation by producing inter-company debtors accounts analysis and reconciliations and resolving any outstanding issues.
How did you end up in a career in treasury?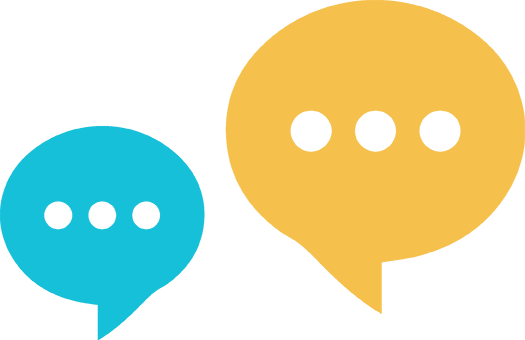 Finance with its analysis has interested me since undergraduate level where I studied Land Economy. Although I could not make it into business school, I did not let that hinder my aspirations to excel in the field of finance.
After my second year of undergraduate study, I enrolled for the Securities Industry Course from the Ghana Stock Exchange and earned a certificate in September 2013. I also passed the Foundation of Accountant in Business (FAB) and the Foundation in Financial Accounting (FFA) from the Association of Chartered Accountants, UK in June 2014. I communicated my interest in finance to the Interview panel at Ghana Home Loans during my interview for National Service. I was therefore recommended to be placed in the Finance Department of Ghana Home Loans.
Why did you take this qualification? What was your main objective?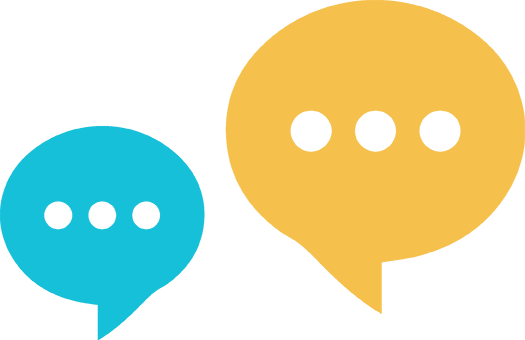 I hope to move my career path into treasury. I have taken a keen interest in financial markets analysis, which offers me an exciting challenge that marries my interest in critical thinking and quantitative analysis. 
The ACT 's qualifications are globally recognised, so mine will make me competitive in my chosen career field and further presents an opportunity to develop these substantive analytical skills. CertTF offers me the ability to build my capacity and develop relevant technical skills.
What are the benefits of having professional qiualifications to add to your CV?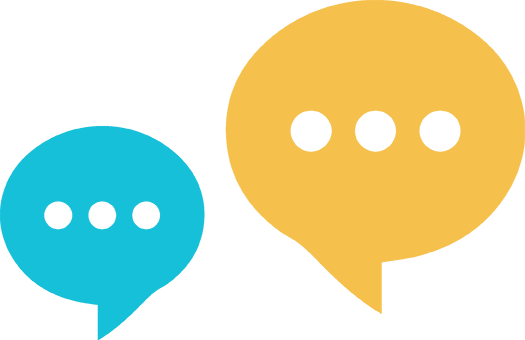 Professional qualifications, in addition to relevant working experience, give you a competitive advantage in the corporate world. I've also found them to be helpful in connecting with the alumni of ACT qualifications. They really serve as a confidence booster in addition to giving you a competitive edge.
How was your experience studying through ACT Learning?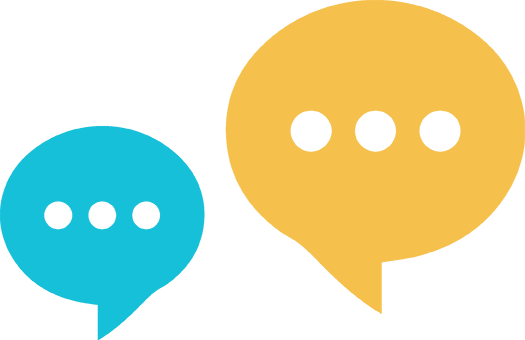 Having the chance to interact with people and seek further clarification from other students and tutors was great. Being able to download reading materials was very helpful as I did not have to depend on the internet for my reading. The end of section quizzes were very important in testing my understanding of the readings.
I liked the idea of being able to take the assessment from any chosen location. The ProctorU team was very helpful when I experienced technical difficulties during the exams. It has been a very positive experience.
What happens next in your career and how has your qualification helped?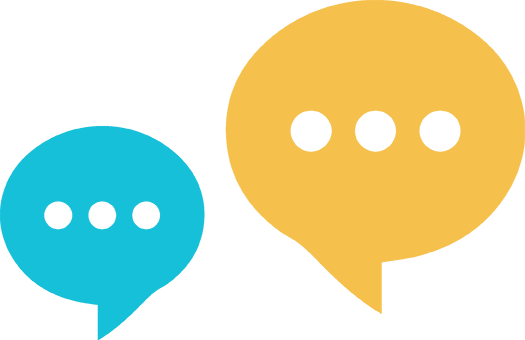 I look forward to applying my knowledge to my daily responsibilities at work. I anticipate additional responsibilities where I can fully apply the skills and knowledge gained from this qualification. I also hope to move into a full treasury role off the back of this qualification. 
Do you hold any other professional qualifications? If so, how does it/do they complement your ACT qualification?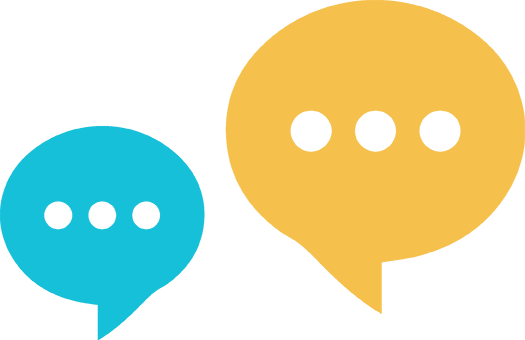 I hold a qualification in the Ghana Stock Exchange Securities Industry course. The course amongst many things, gave me an introduction to investment and the fundamentals of finance and financial markets.  The qualification from the Ghana Stock Exchange and my ACT qualification prepare me with relevant technical skills and knowledge of the financial market and therefore offer me the opportunity to jump start my career in treasury.
Professional qualifications give you a competitive advantage in the corporate world.
Eric Tamakloe, Junior Analyst, Ghana Home Loans