THE PERFECT FIRST STEP INTO TREASURY
Enrico Toto, Treasury Analyst at Ralph Lauren tells us how ACT qualifications have benefited his career.
What does your current role entail?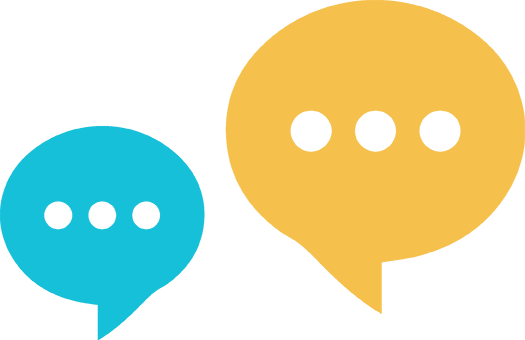 My current role as Treasury analyst has a broad scope of action. I am responsible for a variety of treasury related assignments which include consolidating the cash flow forecast for the EMEA region, managing day-to-day cash receipts and disbursement and ensuring adequate liquidity is available at the right time on the right account. I also assist with the intercompany cash pooling and netting process, as well as being a back-up for foreign exchange management and trading execution. On top of this, the role also includes appropriate reporting to both internal and external auditors and implementing ad-hoc corporate finance projects
How did you end up in a career in finance?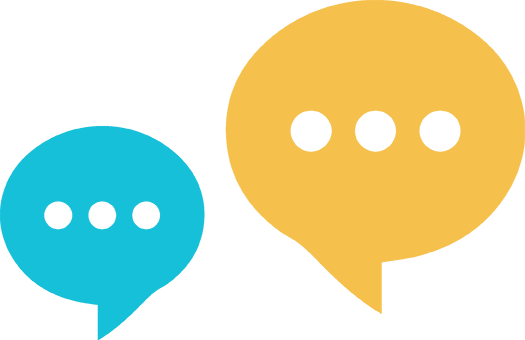 Building a career in finance has been the natural consequence of my studies. I have always been passionate about economics and finance. With regards to treasury, however, I like to say that somehow a blessing let me end-up here. While being a university student, the treasury world was something at that time "unknown" to me but reading more and more articles and descriptions about the strategic role and the flourishing importance of treasurers within the organizations, I decided to walk this unknown path and so far, I can assert I have made an amazing choice.
Why did you take this ACT qualification? What was your main objective?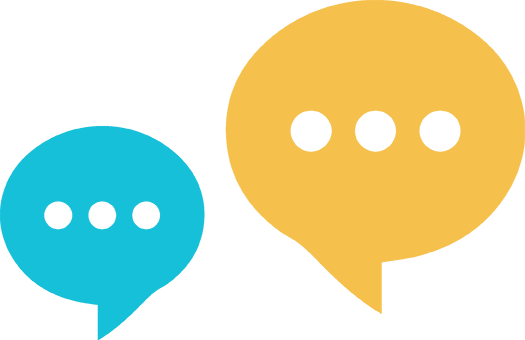 I decided to pursue the ACT certification because being new to this field I wanted to have a wider vision of the treasury function and all tasks that the role deals with. Also, I wanted to have an idea of what could be a future area of expertise where to develop my skills.
Which specific areas of your job role will this qualification support?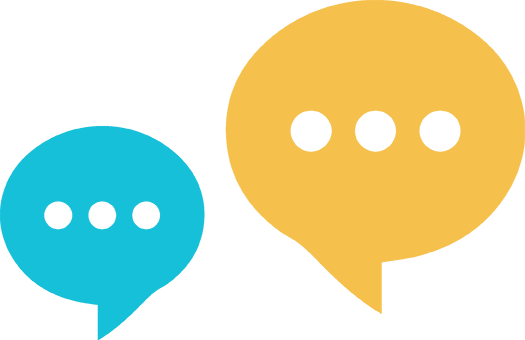 My daily activities have all benefited from this qualification, from how to manage the cash flow forecast in an efficient and most appropriate way to how to compute the cash pooling interest.
Are there particular areas of treasury/finance that this qualification helped you understand even better?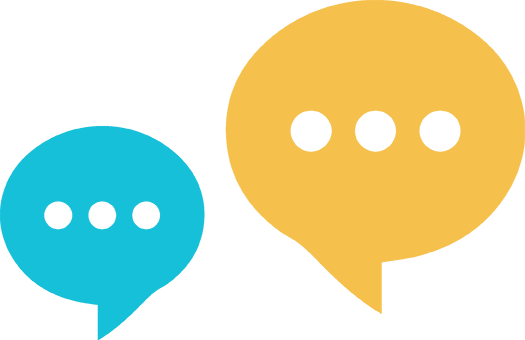 This qualification gave me more insights on how the role of a cash manager has to be performed on a daily basis. Also, it gave me clear guidelines on the different stages of the risk management framework and how these needs to be implemented and how treasury policies must be established and what is their content.
What are the benefits of having professional qualifications to add to your CV/résumé?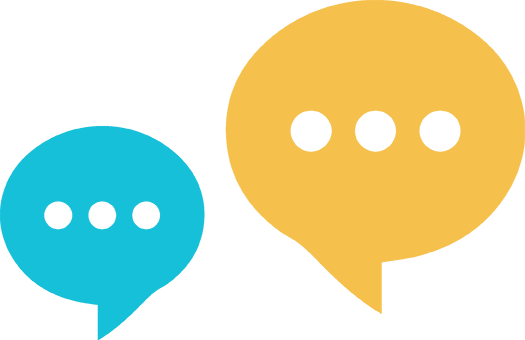 Adding an ACT qualification to the CV helps to gain visibility among treasury professional and opens the door to many opportunities since the treasurer roles require more and more certified highly skilled professional that have both hard and soft skills.
Do you hold any other professional qualifications?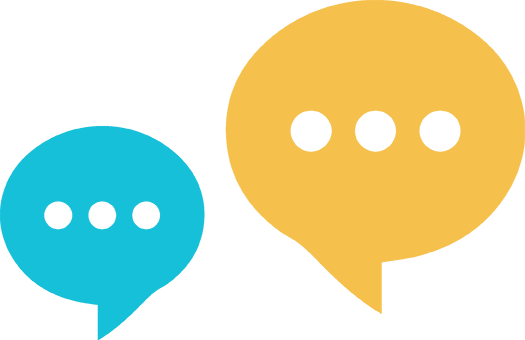 I do not hold any other professional qualification, but I am certainly going to proceed to the next learning stage by taking the Certificate in Treasury at ACT.
What happens next in your career and how has this qualification helped?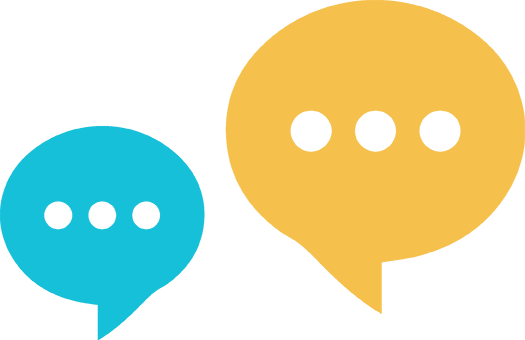 By coincidence, I finalized the Certificate in Treasury Fundamentals one week before starting my new role in treasury. However, I can say that during the recruitment process, the fact that I was studying for this certificate has been seen a positive sign by the employer, since it remarked my attitude and proactiveness towards learning and growing within the treasury function.
How was your experience studying through the ACT Learning?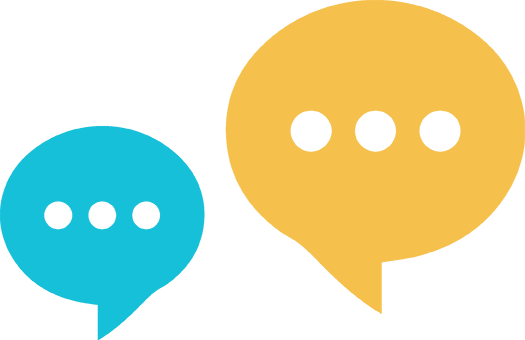 Studying through the ACT learning has been an extremely positive experience. The online learning material is a plus for people working on a full-time basis like me. Everything is easily accessible from any device and the possibility to interface with fellow students and mentors through the online forum has been helpful to clarify any doubt during the studying and learning time.
How has your ACT membership been of benefit to you?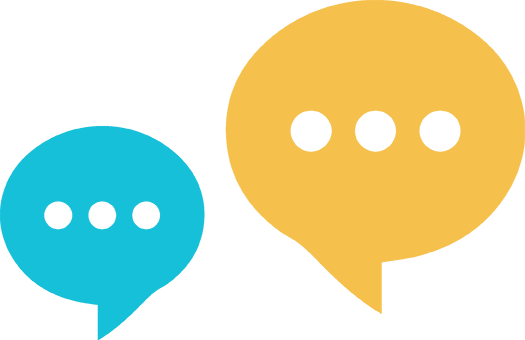 There are several benefits but being able to attend on-demand webinars on a regular basis has been the best one, allowing me to be up-to-date with all treasury-related topics.
Published April 2021