APPRECIATING THE HOLISITC NATURE OF TREASURY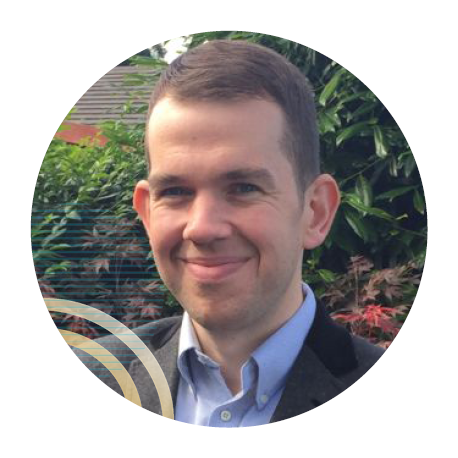 Declan Ware, Group Treasurer at EMR, a global scrap metal recycling company, tells us about his treasury role in the U.S, the company restructuring that got him into treasury and recently completing his MCT. 
Please describe your current role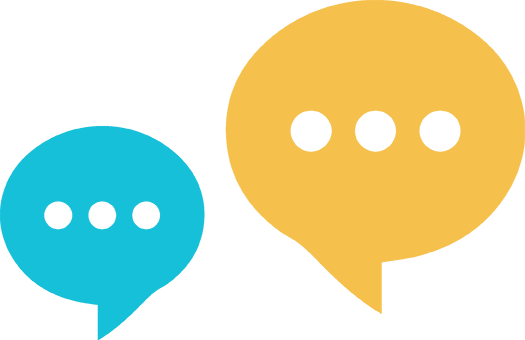 I am the Group Treasurer for an international metals recycling company and currently based in the US East coast. This role covers everything from day to day operational banking, management of financial risk, through to the strategic funding of the group.  
Why and how did you end up in a career in treasury/finance?​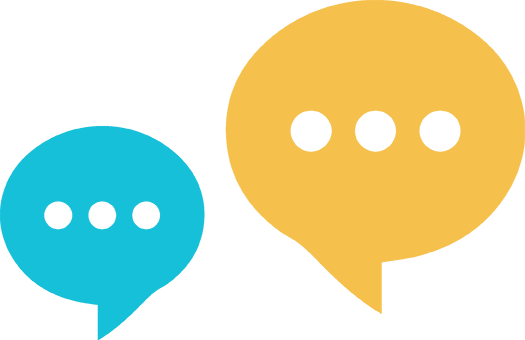 I was part of the graduate development scheme within the finance function of British Nuclear Fuels. At that time there was a significant reorganisation of the group including disposal of overseas subsidiaries and the restructuring of the UK's nuclear industry as a whole. This exposed me to operational and strategic treasury in so many different ways and I never looked back!  
What do you think are the most important skills/strengths you need to make a success of what you do?​​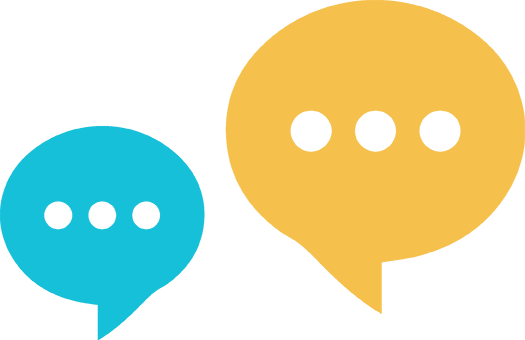 As well as having the technical competence I would say the top three would be:
1) Being Dynamic. Things change so quickly and the recent UK referendum proves that, you need to be able pre-empt and plan things but also react quickly;
2) There are a lot of plates to keep spinning in treasury and it's important to use the resources out there to keep the function running as efficiently as possible;
3) Knowing your audience. Treasury provides support to so many parts of business and the way solutions are communicated is so important. 
Why did you take the MCT?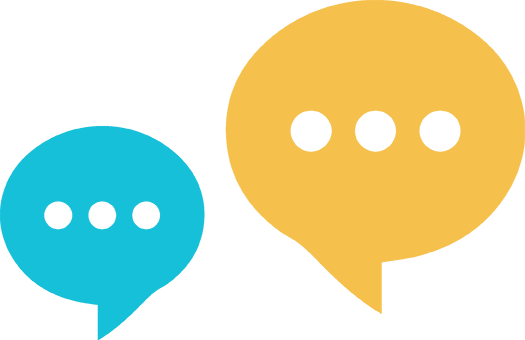 As my treasurer career took on a more strategic role, I looked to the MCT Advanced Diploma to help build on my technical knowledge acquired from earlier studies and experience. I wanted to develop my strategic approach and knew the MCT was centred on that context. The course helped me to appreciate the significance of treasury at different levels of the organisation and has enhanced my ability to put forward strategic solutions in a format suitable for my audience. 
What impact do you feel the course might have on your future career pathway?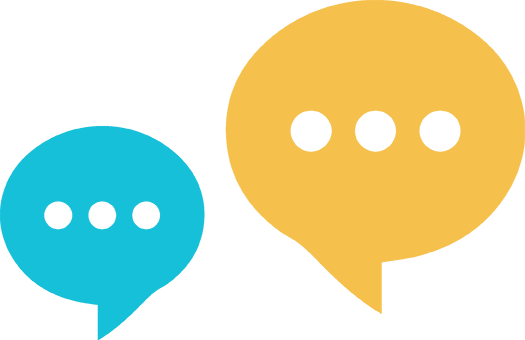 It has encouraged me think holistically about treasury, risk and corporate finance and appreciate a treasury function is not just a silo within an organisation.  A greater appreciation and understanding of shareholder value will put me in good stead for my future career path.
What were the strengths of the course?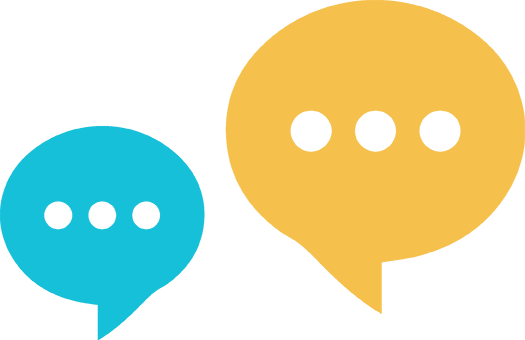 The nature of assessment means you are able to demonstrate your competence in a number of ways, not just a final exam. I particularly appreciated the chance for student interaction and discussion through the forums and the exploration of an area of treasury of my choosing.
What did you most enjoy about the course?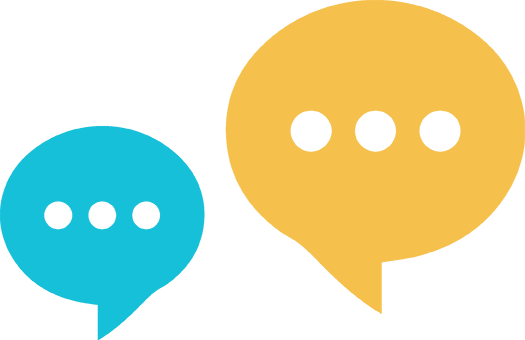 The interaction with other students from a variety of backgrounds and sharing of ideas really enhanced my learning experience.  Whilst studying the MCT is a huge commitment, it's incredibly rewarding when you reach the various milestone of course ultimate qualification.
Are there particular areas of treasury/finance that the MCT helped you understand even better?​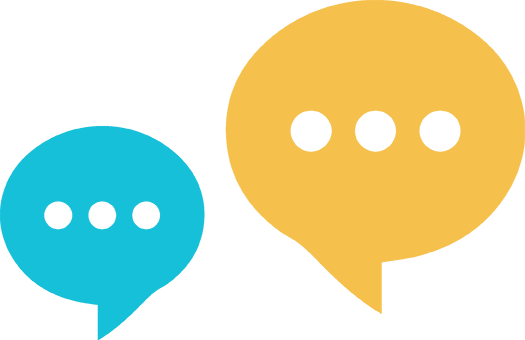 Overall I have a better appreciation of the holistic view of a firm how treasury, as a strategic function, provides important support. I particularly found the modules around devising a fit for purpose funding structure from scratch and the various considerations very helpful.  
What were the benefits of being able to study online for your MCT?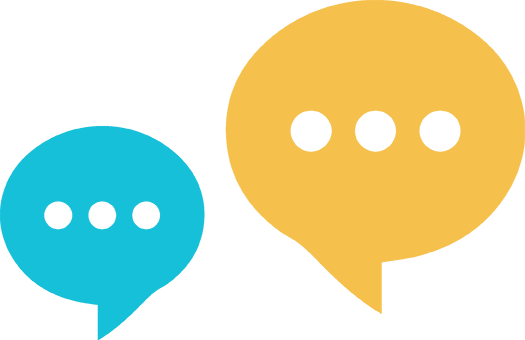 With existing commitments, dedicating 10+ hours a week is a tough ask but each module had a two week window and so I was able to log on and work through at my own pace as well as tap in to the course forum to exchange ideas and insights with my course peers.  I certainly found that some of the most rewarding parts of the course came from these interactions.  
A greater appreciation and understanding of shareholder value will put me in good stead for my future career path.
Declan Ware, Group Treasurer, EMR