FIND YOUR PASSION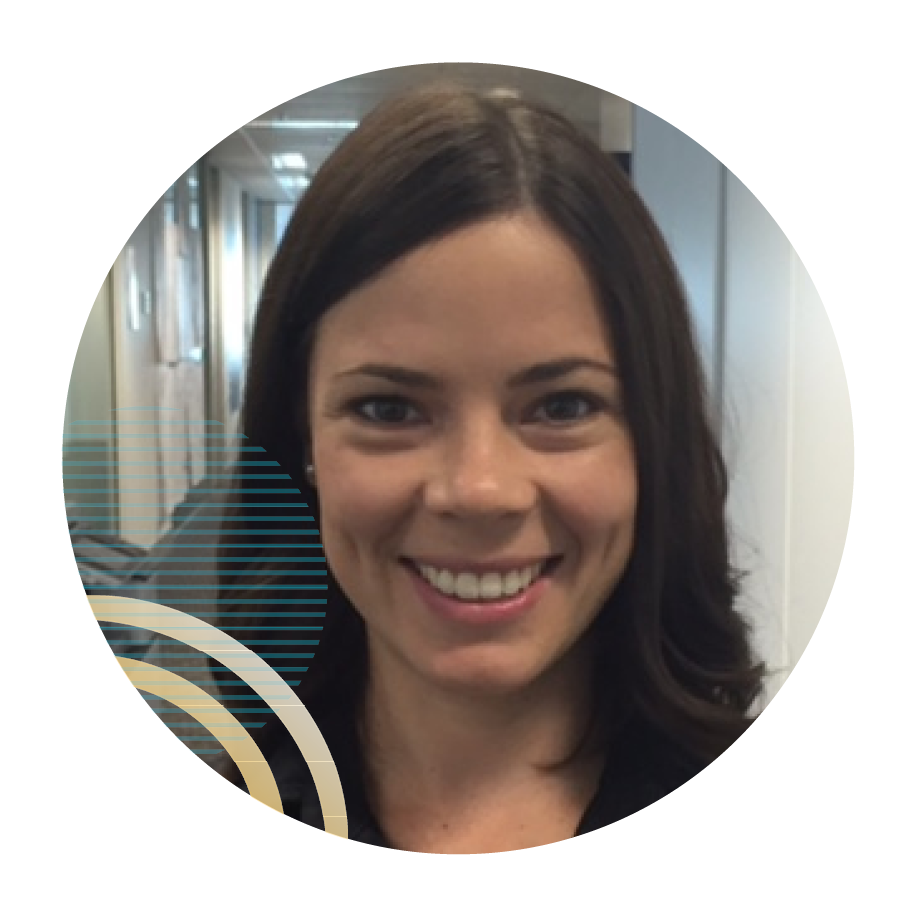 Treasury analyst roles offer an excellent opportunity to develop business partnering and analysis skills. It's a popular position, because you get to work both independently and with senior stakeholders. Reconciling and closing are a key part of the job, as is looking at the business and making informed judgements and predictions about the market. We caught up with Chantelle Collett, Global Treasury Analyst who has also studied for her AMCT and asked her a bit about her career so far. This is her story…
What does your current role entail?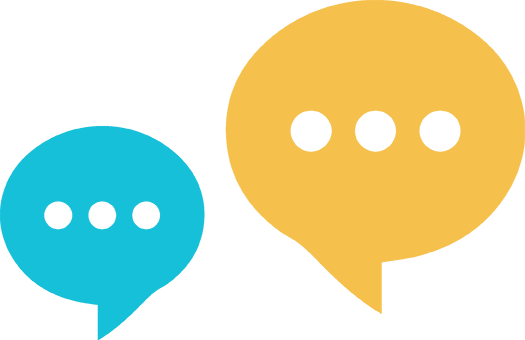 I am the Global Treasury Analyst (Middle Office) and Reporting Director for a large, global travel agent, Flight Centre Travel Group. The core responsibilities of my role are management and board reporting, as well as monitoring compliance with the Group's treasury policy, including ensuring proper segregation of duties between front and back office. I am also responsible for managing the Group cashflow forecast.
How did you end up in a career in treasury?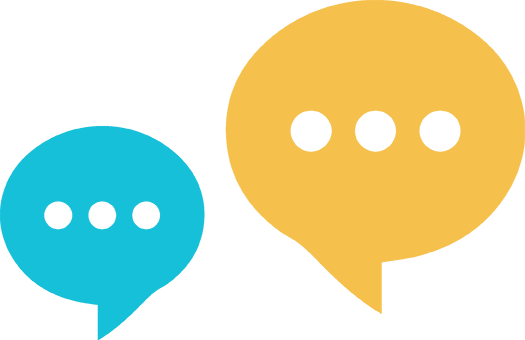 After studying a Bachelor of Commerce here in Australia, I was accepted into the inaugural finance graduate program at Virgin Airlines.  Although this was intended to be a 4 year rotational program with stints in financial reporting, tax, treasury, audit and management accounting, as soon as I began the treasury rotation I realised that this was what I wanted to do for the rest of my career, and so I asked the treasury manager if I could stay in the role. He agreed, and the rest is history!
What business, technical and personal skills do you think are important to a treasury role?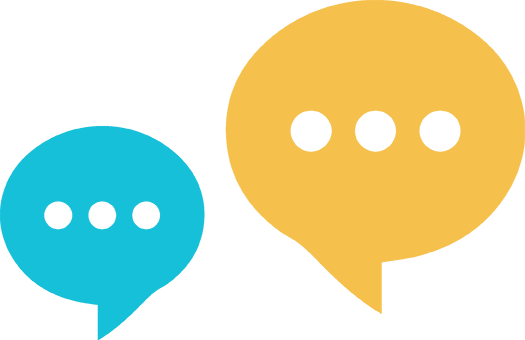 The most important skills required to be successful in treasury are integrity, honesty and professionalism. As treasury is such a specialised area, getting qualified is critical to ensure a robust knowledge of core treasury activities. Attention to detail, accountability, and the passion to challenge the status quo and strive for continuous improvement are also essential.
What treasury qualifications do you hold and how are they beneficial to you?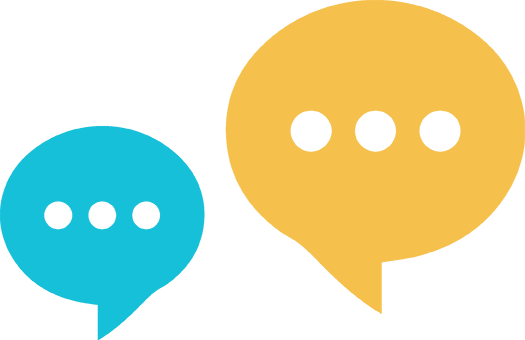 I achieved AMCT in 2015. The main reason I studied an ACT qualification was to enhance my knowledge in the technical areas of treasury, in particular, FX and interest rate hedging products and their application, financial mathematics, and modelling.
Since I completed AMCT, I now have an increased knowledge of financial markets and financial market terminology, as well as being better able to understand FX hedging products, and their relevant pricing and valuation calculations. This is especially useful as I have just started training in front office operations.
One of the benefits of having the diploma on my resume is that it is an internationally recognised treasury qualification that is widely regarded as the benchmark professional treasury qualification. It shows my high level of commitment and hard work in order to be the best treasury professional that I can be, which I feel will set me apart from a lot of other candidates. 
How was your learning experience with the ACT?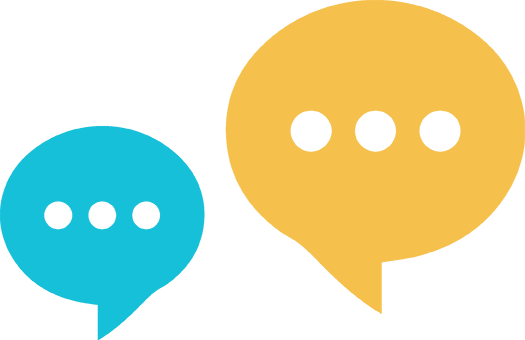 I studied from Australia, and mostly on my own. This suited me as I'm very self-motivated and have never had a problem being a solo studier. However, whenever I was stuck and there was a particularly tricky area of content or a calculation that I could not quite understand, the online forum proved invaluable. The responses from tutors were immediate and they were very patient when providing answers to my questions, going out of their way to step out calculations, and happy to repeat themselves when I didn't quite understand an answer or grasp a concept straight away. The forum also proved a great tool to bounce questions off other students, particular with regards to revision and exams.
The most important skills required to be successful in treasury are integrity, honesty and professionalism.
Chantelle Collett, Global Treasury Analyst, Flight Centre