Congratulations to all the 2023 ACT prize winners!
These professionals have all achieved outstanding results, delivering the best performance among all students for their qualification in 2023, and are the ones to watch in the industry.
We wish them all the best in their future careers.
ACT STUDENT OF THE YEAR 2023
FEDERICO PONTA  | Treasury Manager Global Treasury Service, Parker Hannifin
Advanced Diploma in Treasury Management, Student of the Year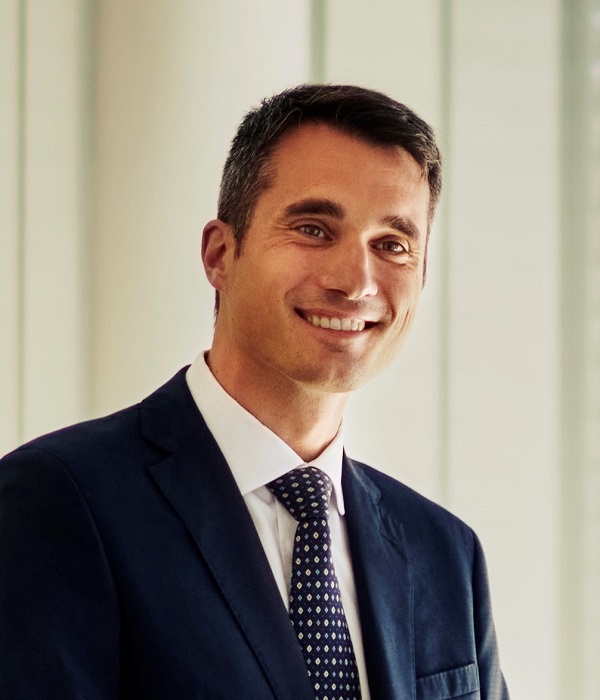 "The Advanced Diploma proved to be a rewarding challenge beyond my expectations. I'm able to look at and analyse different treasury topics with a new set of eyes and with greater consciousness about the positive impact that treasury professionals can deliver for corporates. The course ensures that we, treasurers, keep focus on the drivers from which we can bring value in every aspect of our profession. The quality of the ACT study materials and the exchange with peers from all around the world further enriched the learning experience. Treasury is in constant evolution and the ACT prepared me to face new challenges, contributing to both my personal and professional growth."
Prizes are awarded to the best in class for each individual certificate exam.
PRIZE WINNER SPONSOR | GAY PIERPOINT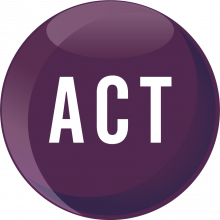 The ACT Educational Trust, which provides bursaries for students in developing countries, is delighted to announce Jathin Jayaram as the Gay Pierpoint Award winner. This is in recognition of being the highest-scoring student studying under the bursary scheme. The award is in honour of former ACT Education Secretary and ACT advocate Gay Pierpoint. Special congratulations to Jathin, who completed the Diploma in Treasury Management qualification in 2023.