Congratulations to all the 2020 ACT prize winners!
These professionals have all achieved outstanding results and are ones to watch in the industry. We wish them all the best in their future careers.
ACT STUDENT OF THE YEAR 2020
BEN LEADBETTER
"The Advanced Diploma was a great opportunity to learn from fellow finance professionals, combined with forward-thinking tuition. The focus on strategy and management, underpinned by sound technical content, meant learning outcomes could be applied directly to business challenges. I am personally very grateful to all the members that took the time to help me and I would also like to thank the ACT for co-ordinating all the various components of the course"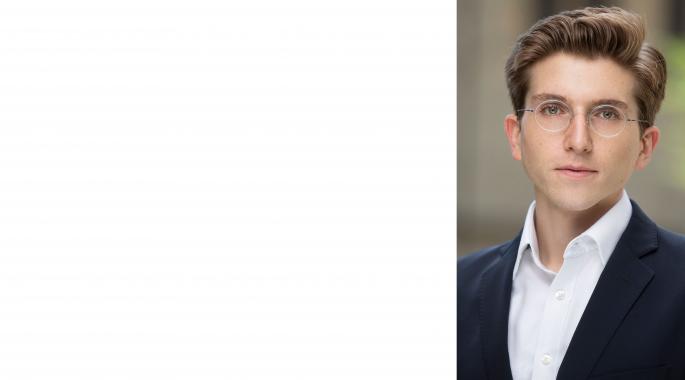 Prizes are awarded to the best in class for each individual certificate exam.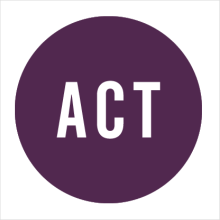 GAY PIERPOINT
The ACT Educational Trust, which provides bursaries for students in developing countries, is delighted to announce Noah Kazingachire as the Gay Pierpoint Award winner. This is in recognition of being the highest scoring Certificate in Treasury student studying under the bursary scheme. The award is in honour of former ACT Education Secretary and ACT advocate Gay Pierpoint. Special congratulations to Noah, who completed the Certificate in Treasury in 2020.