Congratulations to all the 2018 ACT prize winners!
These professionals have all achieved outstanding results and are ones to watch in the industry. We wish them all the best in their future careers.
ACT STUDENT OF THE YEAR 2018
PAUL VOS
"The MCT Advanced Diploma has been a unique Master Class of a diverse cohort of mid-career Treasurers training under the auspices of seasoned Group Treasurers to apply corporate finance fruitfully at C-suit level. I cherish this experience as it will undoubtedly support me going forward in the treasury profession."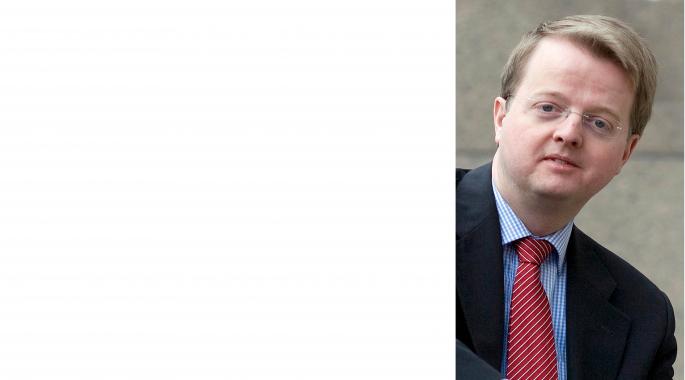 Prizes are awarded to the best in class for each individual certificate exam.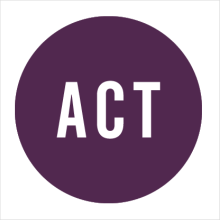 GAY PIERPOINT
The ACT Educational Trust, which provides bursaries for students in developing countries, is delighted to announce Tendai Chiramba as the Gay Pierpoint Award winner. This is in recognition of being the highest scoring Certificate in Treasury student studying under the bursary scheme. The award is in honour of former ACT Education Secretary and ACT advocate Gay Pierpoint. Special congratulations to Tendai, who completed the Certificate in Treasury in 2018.