Congratulations to all the 2017 ACT prize winners!
These professionals have all achieved outstanding results and are ones to watch in the industry. We wish them all the best in their future careers.
ACT STUDENT OF THE YEAR 2017
TIM BARRASS 
"Studying for the MCT was a really rewarding experience, enabling me to take my knowledge and understanding of Treasury to the next level. It was also a great opportunity to demonstrate my commitment to Treasury as a career path, which really opened doors when making the next move in my career. I would thoroughly recommend the MCT for any senior treasury professional looking to take the next step in their career"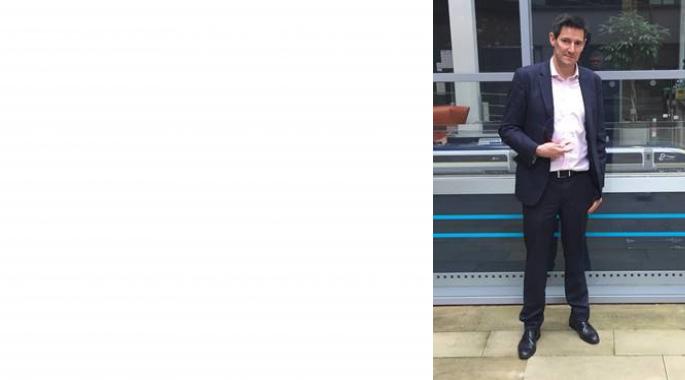 Prizes are awarded to the best in class for each individual certificate exam.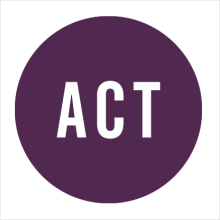 GAY PIERPOINT
The ACT Educational Trust, which provides bursaries for students in developing countries, is delighted to announce Daniel Ngwira as the Gay Pierpoint Award winner. This is in recognition of being the highest scoring Diploma in Treasury Management student studying under the bursary scheme. The award is in honour of former ACT Education Secretary and ACT advocate Gay Pierpoint. Special congratulations to Daniel, who completed the Diploma in Treasury Management in 2017.