Congratulations to all the 2016 prize winners!
These professionals have all achieved outstanding results and are ones to watch in the industry. We wish them all the best in their future careers.
ACT STUDENT OF THE YEAR 2016
JOE SCATTERGOOD
"For any aspiring senior treasury professional with eyes on the top job, the MCT Advanced Diploma is a significant stepping stone towards achieving their ambitions. I would encourage any treasurer, including those who have been around a while, to do this qualification."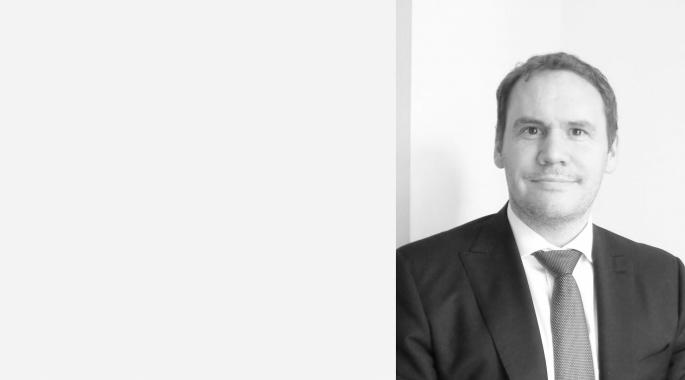 In 2015 the ACT launched a range of new qualifications which, alongside the already established and highly regarded MCT Advanced Diploma and Certificate in International Cash Management (CertICM), make up the new ACT qualifications pathway. Each year we award prizes to the best performing student for each ACT qualification completed. We're therefore delighted to announce the inaugural winners of the prizes for the new qualifications and the prize winners for MCT and CertICM.
A big thank you to all of the ACT prize winner sponsors!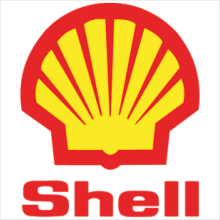 SHELL
Shell is delighted to continue its sponsorship of the Student of the Year prize. Excellence in treasury management is an important source of value for us and we place great emphasis on applying world class standards in our global treasury operations. Professional training and accreditation is an essential component of this. Congratulations to this year's winner, Joe Scattergood.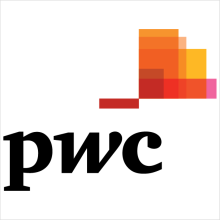 PWC
PwC is proud to be working with The ACT to develop treasury talent of the future and sponsor the Diploma in Treasury Management award. With more than 600 treasury professionals from a variety of backgrounds across 150 countries working as one global team, our people drive the development and implementation of innovative yet practical treasury solutions. Congratulations to this year's winner, Heather Nisbet.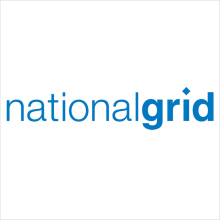 NATIONAL GRID
At National Grid, our treasury plays a vital role in supporting, creating and sustaining value in our business. In February we were delighted to receive the ACT's 2016 UK Large Treasury Team of the Year Award. A successful treasury needs a talented team. Effective treasury management is a critical skill and, in our view, one of the best indicators of this are ACT professional qualifications. That is why we are proud to sponsor the prize for the Certificate in Treasury. We congratulate this year's winner of the Certificate in Treasury prize, Filip Sjoestrand.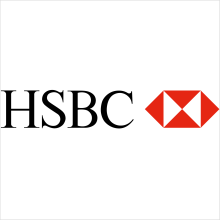 HSBC
HSBC is thrilled and very proud to have the opportunity to support The ACT in its excellent work in developing future finance and treasury professionals. Passing the Certificate in International Cash Management takes a considerable amount of time and personal investment and winning this award is a significant achievement. HSBC congratulates the winner, Kunal Sukthankar.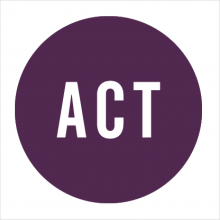 GAY PIERPOINT
The ACT Educational Trust, which provides bursaries for students in developing countries, is delighted to announce Wisdom Akakapo as the Gay Pierpoint Award winner. This is in recognition of being the highest scoring Certificate in Treasury Fundamentals student studying under the bursary scheme. The award is in honour of former ACT Education Secretary and ACT advocate Gay Pierpoint. Special congratulations to Wisdom, who completed the Certificate in Treasury Fundamentals and the Certificate in Treasury in 2016.