Congratulations to all the 2014 prize winners!
These professionals have all achieved outstanding results and are ones to watch in the industry. We wish them all the best in their future careers.
ACT STUDENT OF THE YEAR 2014
ROBERT PRINGLE
"ACT qualifications delivered even more than I had hoped for. I now feel that I have a comprehensive framework and thorough grounding in both the theory and practice of treasury to compliment my experience."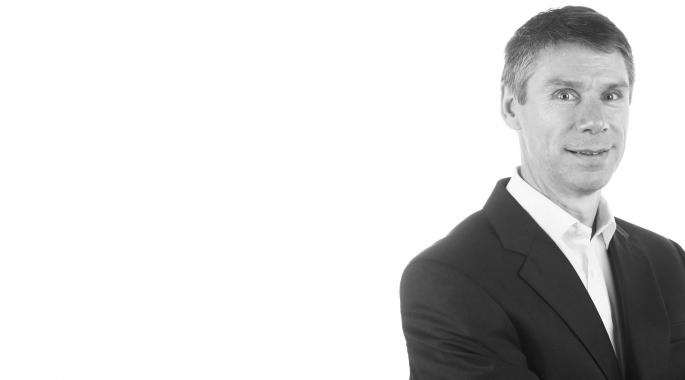 Prizes are awarded to the best in class for each individual certificate exam.
A big thank you to all of the ACT prize winner sponsors!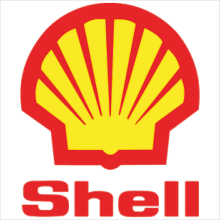 SHELL
Shell is delighted to continue its sponsorship of the MCT Advanced Diploma prize in recognition of excellence in treasury management. Shell places great emphasis on applying world class standards in our global treasury operations. Professional training and accreditation is an essential component of this.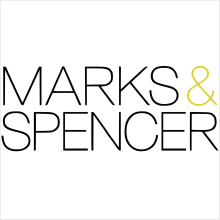 MARKS AND SPENCER
Marks and Spencer is delighted to be, once again, supporting the ACT in its excellent work in developing future finance professionals in essential treasurer skills. Winning the award in risk management is a significant achievement and we congratulate the winner.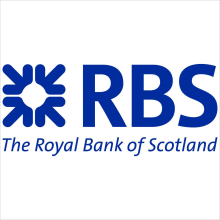 ROYAL BANK OF SCOTLAND
RBS is delighted to support a prize that recognises achievement in treasury scholarship. RBS and the ACT are very much aligned on extolling the importance of education in furthering people's careers in treasury and it's with much pleasure that we present this token of recognition of your achievement.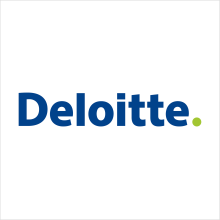 DELOITTE
Deloitte believes there are tremendous opportunities for corporate finance professionals to initiate and execute ground breaking transactions that will result in wealth creation for their companies. Deloitte sponsors these prize in order to encourage the development of corporate finance which we believe will enhance global economic development.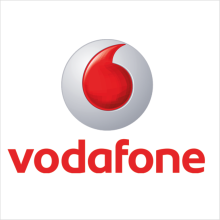 VODAFONE
Vodafone is proud to sponsor the prize for the Certificate in Financial Maths and Modelling. We believe that the ability to apply the skills it teaches, and hence to be able to explain the often complex nature of financial instruments and risk, are becoming more relevant as expectations of treasurers increase.
ICAS
Preparing to sit and pass an exam needs dedication and commitment; congratulations to all those who have passed. To prepare, to the level demonstrated by the prize winner requires a special quality. Such quality is rare and it should be hoped that this individual also excels in their chosen career. It is our pleasure to support such high achievement.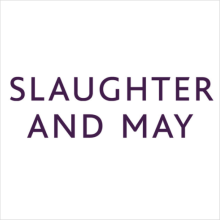 SLAUGHTER AND MAY
Slaughter and May congratulate Akhil Shah and Natalie Petyt and all this year's ACT graduates. We are proud to support the ACT in their pursuit and attainment of excellence in treasury through the ACT qualifications and the ACT's wide ranging activities.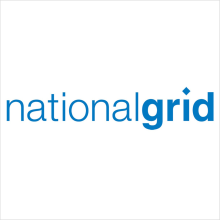 NATIONAL GRID
At National Grid, effective treasury management is a critical skill and in my (our) view the best indicator of this is the ACT professional qualifications. That is why we are proud to sponsor the prizes for the Certificate in International Treasury Management and Corporate Taxation.