BANKING AND FINANCE THROUGH THE LENS OF A CLIENT
In the bid to become a better strategic partner to his clients, Andrew turned to the Diploma in Treasury Management.
What does your current role entail?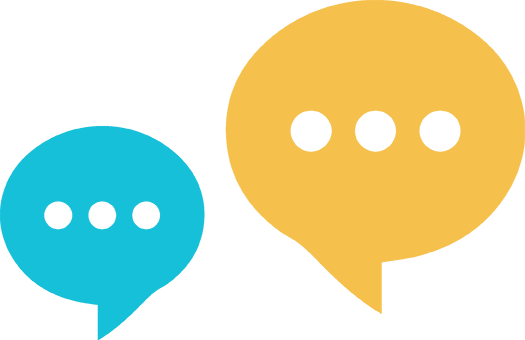 Me and my team get involved in a broad range of strategic initiatives across the bank's Wholesale Payments business. Typically when the business needs to develop or respond to something non-standard my team will be called on to structure a solution and put it into action. This could include, new product development, non-standard products and processes for strategic clients and business development initiatives.
How did you end up in a career in treasury/finance?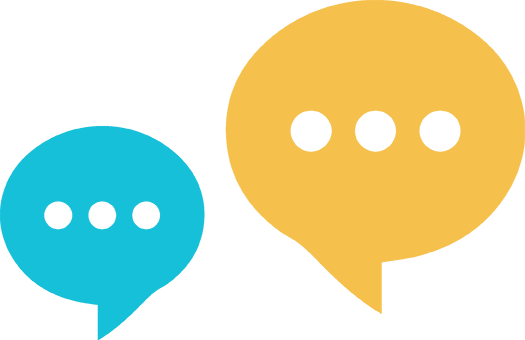 My previous careers in the military and offshore oil and gas drilling have a surprising amount of carry over to finance. All three fields require attention to detail in a highly technical and fast-paced environment and rely on your ability to make strong and effective relationships with your stakeholders. 
Why did you take this ACT qualification? What was your main objective?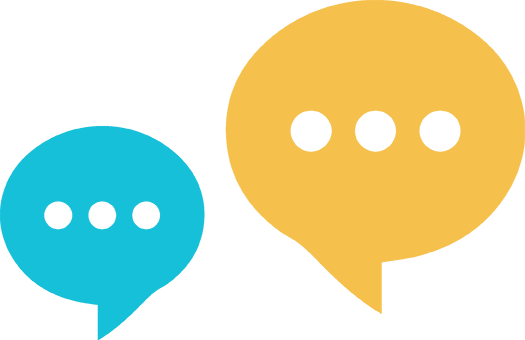 Given my late career entry into finance, I wanted a condensed and intensive program to build on the fundamentals I had learned through my MBA and CTP study. I also wanted a clearer picture of how and why our clients used our products and services. 
Which specific areas of your job role will this qualification support?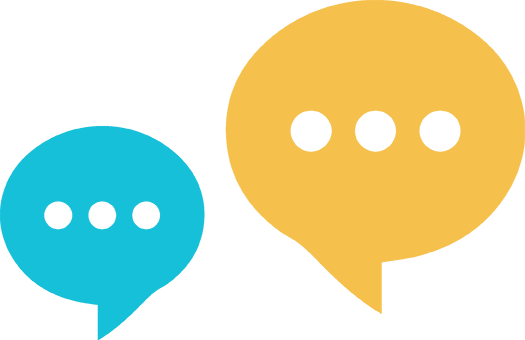 Because the course is aimed at preparing candidates for senior roles in corporate treasury, it provided me an opportunity to see the banking and financial landscape through the lens of my firm's clients. Having a better understanding of clients' motivations and perception will make me a better strategic partner.
Are there particular areas of treasury/finance that this qualification helped you understand even better?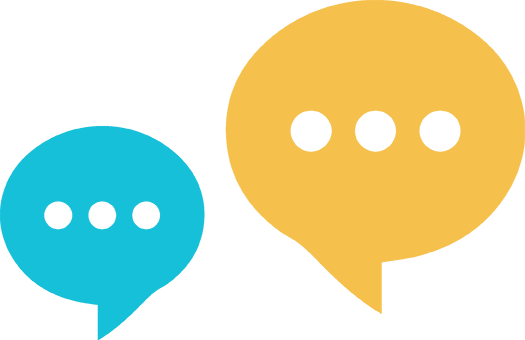 The unit on corporate finance gave me a much better appreciation of the role of treasury within the wider finance team and how treasury can support the overall strategy of the firm. I had previously not had much exposure to the risk management side of treasury so found the sections on the technical aspects of this topic very interesting and useful.
Do you hold any other professional qualifications? If so, how does it/do they complement your ACT qualification?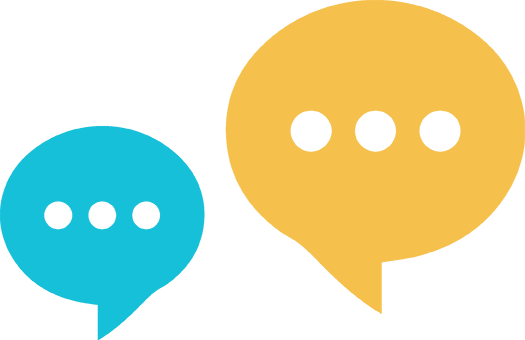 I have a Masters of Business Administration (MBA) from Cranfield School of Management in the UK and am a Certified Treasury Professional (CTP). The MBA gave me a broad foundation in the concepts of business and the CTP gave me an initial focus in the fundamentals of finance and treasury. The ACT Diploma of Treasury Management has really helped me glue all of my previous experience and education together and build a more complete picture of the role of treasury within an organisation.
What are the benefits of being able to study online?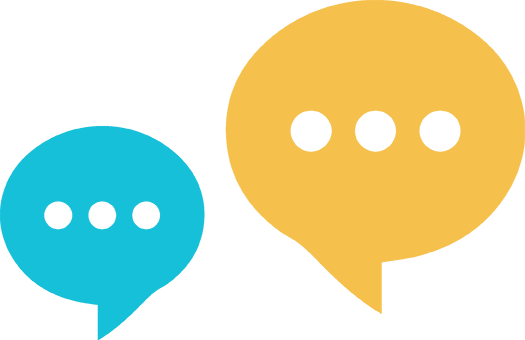 The obvious answer is that it certifies your knowledge for a given topic. However, balancing the workload of the Diploma in Treasury Management alongside full-time employment and my family life (I am married and have 3 children) has required strong discipline, motivation and organisation. When I review CVs for potential candidates at my firm and see this type of qualification, I have a full appreciation of what has gone into that achievement beyond just the content of the qualification itself.
What happens next in your career and how has the qualification helped?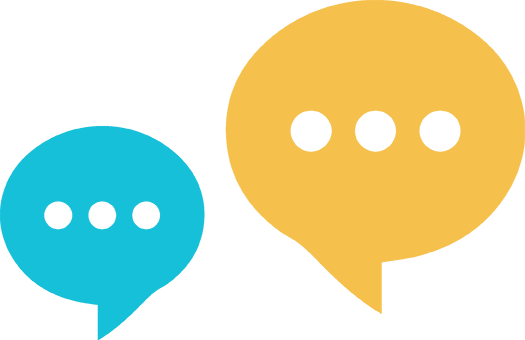 I look forward to more senior roles at JP Morgan where I can positively influence both my own line of business and the business of our clients.