The course looks at what a business should earn for its investors and how risk affects this, as well as what the use of debt can do for a business. Investment appraisal and valuation are also explained here. If you're new to treasury or seeking a high-level introduction to the subject, this course will help you understand corporate finance within the context of business. Experienced treasurers will recognise some of the strategic issues covered.
IS THE CORPORATE FINANCE COURSE RIGHT FOR YOU?
Yes if you are:
considering a career in treasury or corporate finance
in the early stages of your career and need to know about treasury
in a role that works closely with treasury moving to a treasury role
HOW THE CORPORATE FINANCE COURSE WORKS
Our Corporate finance eLearning course will take approximately 90 minutes and you have 90 days to complete this course from the date of purchase. The online format lets you build your understanding of corporate finance in bite-sized courses, providing great flexibility in the way you learn. You do not have to complete the course in one session and can tackle each topic at your own pace. All you'll need to get going on this course is a laptop, desktop or tablet and a broadband connection.
Corporate finance can be taken on its own, as a standalone course if you're looking to quickly get up to speed on how treasury should operate in the context of a business. You can also take this course as part of the full eLearning series.
CORPORATE FINANCE COURSE STRUCTURE
Topics include:
Risk and return
Financial engineering, leverage, WACC
Financial strategy
Sources of debt, covenants
Investment appraisal and valuation
Summary
Learning outcomes:
Explain how businesses are financed
Describe investor needs and how a treasurer needs to accommodate them
List various sources of finance
Explain what credit risk means
Describe how to create a financial strategy
Outline what should be taken into account when making business decisions
Explain how valuations are made.
WHAT YOU GET
The eLearning course is delivered online through the ACT Learning. You will be able to access the eLearning course 24/7, so you can go through the material when and where you want. You will have access to the online content for 90 days if you are purchasing an individual course or 12 months if you are purchasing the series.
Within 5 working days after completing the course, you will receive a digital badge that you can use in your email signature, CV, LinkedIn or any other digital media to demonstrate the skills acquired. A prospective employer, client, or other interested parties can view the metadata linked to the badge's image, which certifies the authenticity of the badge and which can provide additional details of the skills that the badge represents.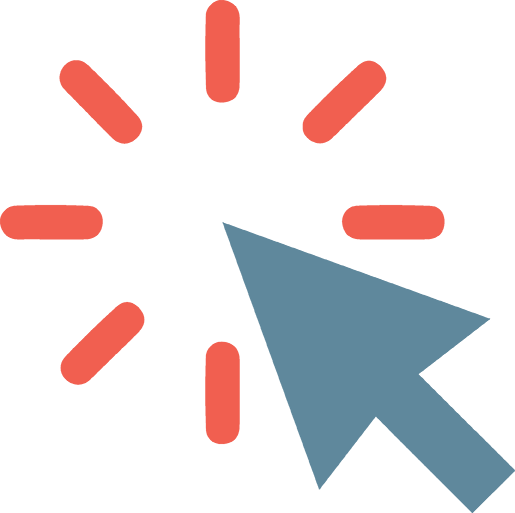 You can now purchase an annual licence for our entire eLearning series for just £890*
 Buy the series now or if you have a group of 10 or more and are interested in buying multiple licenses, please email Client Solutions.
*Plus VAT.