The ACT is committed to providing the latest updates on apprenticeships to support our members and students, whether they are going through an apprenticeship, looking to put their employees onto an apprenticeship or starting to explore apprenticeship opportunities for the first time.
On this page you will find the latest information on the ACT qualifications, which are available through the
Financial Services Professional standard
, what the ACT is doing in the apprenticeship space for treasurers, and useful links to articles and websites on apprenticeships, specifically with a focus on the government's response to COVID-19.
Students
Apprenticeships are open to everyone in England. Become an apprentice in the financial services sector and as an employee, you'll receive a salary whilst you study for a recognised industry qualification at no cost to you.
As an apprentice, your employer will provide a structured programme to help you develop your professional skills. As apprenticeships are real jobs, you'll need to apply for opportunities, just as you would for any other role.  Agencies, career fairs, and job boards like the ACT's are a good place to start.
Introducing the Financial Services Professional Level 6 - ACT Treasury Pathway
The ACT now offers a treasury apprenticeship route within the financial services sector. 
Download our handy brochure here.   
ACT PROFESSIONAL APPRENTICESHIPS
Financial Service Professional Apprenticeship
The Association of Corporate Treasurers (ACT) offers two Level 6 apprenticeship qualifications that are tailored for financial services professionals.
Both qualifications are part of the National Apprenticeships Scheme in England, included on the Financial Services Professional Standard (ST0472). 
With our chartered status, and internationally recognised qualifications mapped against a competency framework developed in conjunction with both practising professionals and academics, the ACT is uniquely placed to support financial and corporate organisations and their employees through the treasury and cash management qualifications pathway. 
For both qualifications, students will complete all preceding stages on the relevant learning pathway.
All qualification learning costs, plus assessment and membership fees are included in the levy.
Treasury Apprenticeships
The ACT continues work to develop a route to add a treasury stream to the existing Accountancy and Tax standard which will allow employees not working for financial institutions to access the apprenticeship programme. More information will be shared as we progress, on the webpage and via our blog and newsletters.
Employers
We provide full support for every aspect of apprentices' engagement with ACT qualifications including programme management, progress and results reports, tuition and revision workshops.
Employers in England can use their Apprenticeship Levy accounts to fund the training costs of their new and, in some cases, their existing finance trainees.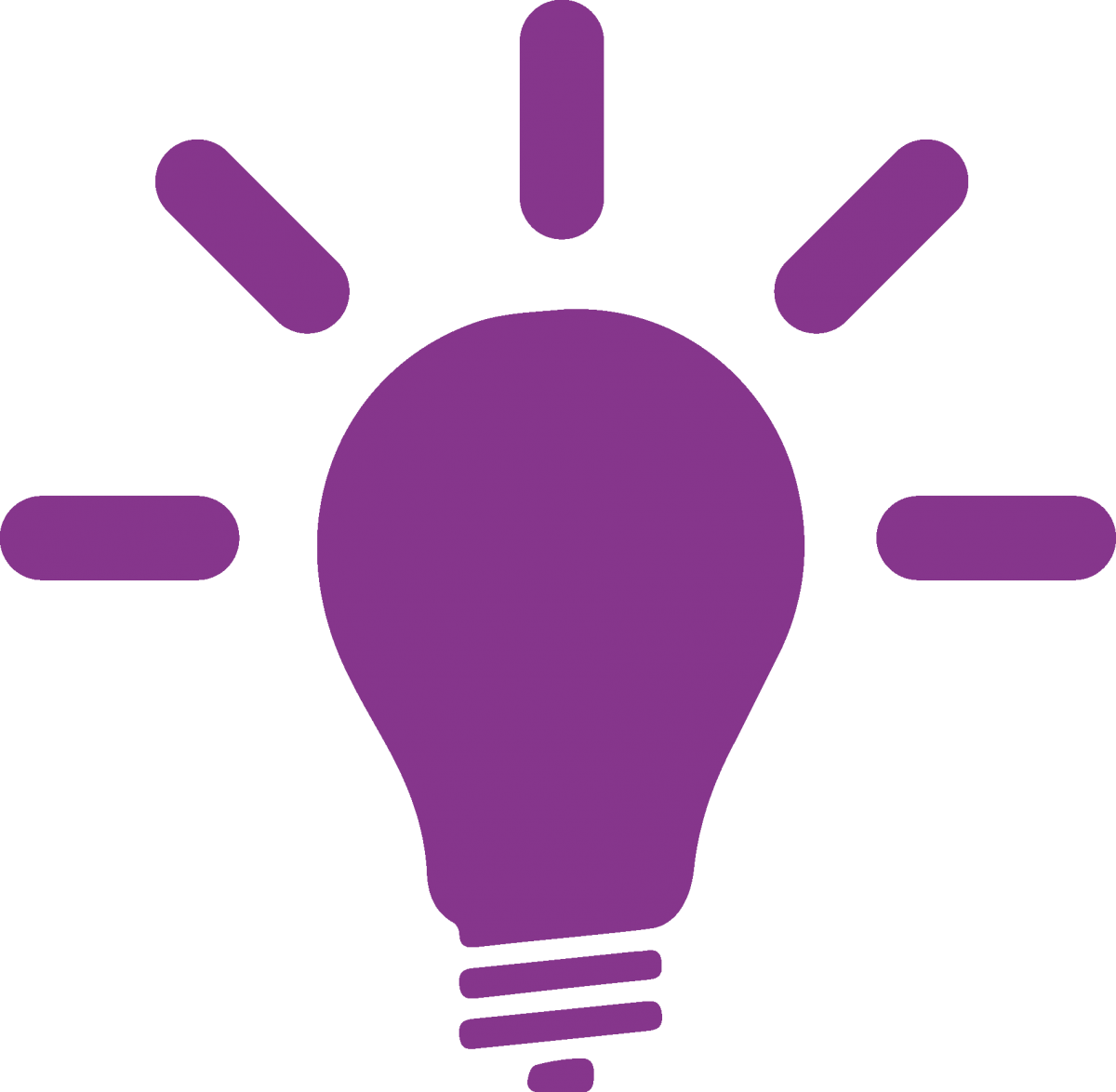 Contact Martin Newman for more information: mnewman@treasurers.org 
  or call 020 7847 2559.
RESOURCES AND GUIDANCE TO APPRENTICESHIPS
Here you will find links to the latest relevant articles and websites with more information around apprenticeships, specifically from the Institute for Apprenticeships and Technical Education (IFATE) and the Education and Skills Funding Agency (ESFA).
Latest updates on apprenticeships:
Latest updates on COVID-19 and apprenticeships:
Apprenticeship support through the transfer of apprenticeship levy:
London Progression Collaboration
Reskilling The Recovery
The London Progression Collaboration is an innovative pilot project being delivered by the Institute for Public Policy Research and the Greater London Authority, with the financial support of J.P. Morgan.
The LPC can support your business to evaluate your current apprenticeship engagement, or if you have never employed an apprentice, get up and running with apprenticeships.  If you are a Construction, Retail and Hospitality business in London then follow the link below for more information.
If you're a local business in this region, follow the above link for more information.
Transfer to Transform
All businesses across the Solent have been effected by COVID-19, with SMEs among the worst hit by the pandemic. SMEs are a vital part of Solent's business ecosystem, so ensuring they can access the skills and training they need to support their recovery is vital. By pledging unspent apprenticeship levy funds to Transfer to Transform, large businesses can cover the costs of apprenticeship training for SMEs, enabling them to take on and train new staff or upskill existing members of their team for the challenges we all face ahead.
Regular links to general support pages: