Once you have passed the Diploma in Treasury Management, you have successfully completed the third step in your ACT membership journey.
When you have received confirmation of passing and you upgrade from Student membership to Associate membership, you are then eligible to use the designatory letters AMCT after your name.
Designatory letters are a mark of differentiation on your business card and in your professional title. It is these letters after your name that ultimately help you stand out. Your membership of the chartered body for treasury shows your onward commitment to your profession. It also instils confidence in employers, colleagues, and clients alike that you are maintaining the very highest professional standards.
You can use the designatory letters for as long as you remain a member of the ACT.
HOW TO REMAIN A MEMBER OF THE ACT
When you pass your qualification your Student membership will expire so you can join the ACT as an Associate member.
Associate membership enables you to take advantage of all member benefits which includes use of your designatory letters.
Remember that as part of this dynamic global community, you have access to support from the very best treasury expertise and resources:
If you join today, you will need to pay the upgrade fee and a pro-rata Associate membership fee.  Once upgraded, your new Associate membership will be valid until 30 April 2021 and don't worry, we'll remind you when your Associate membership is up for renewal.
My ACT membership helps me to keep up-to-date with the latest treasury developments. It provides resources for both technical and professional support, along with networking opportunities at local, national and for those based overseas, worldwide events.
Mary Finn, Treasurer, Burton Foods Limited
WHAT HAPPENS IF YOU WANT TO CONTINUE YOUR STUDIES?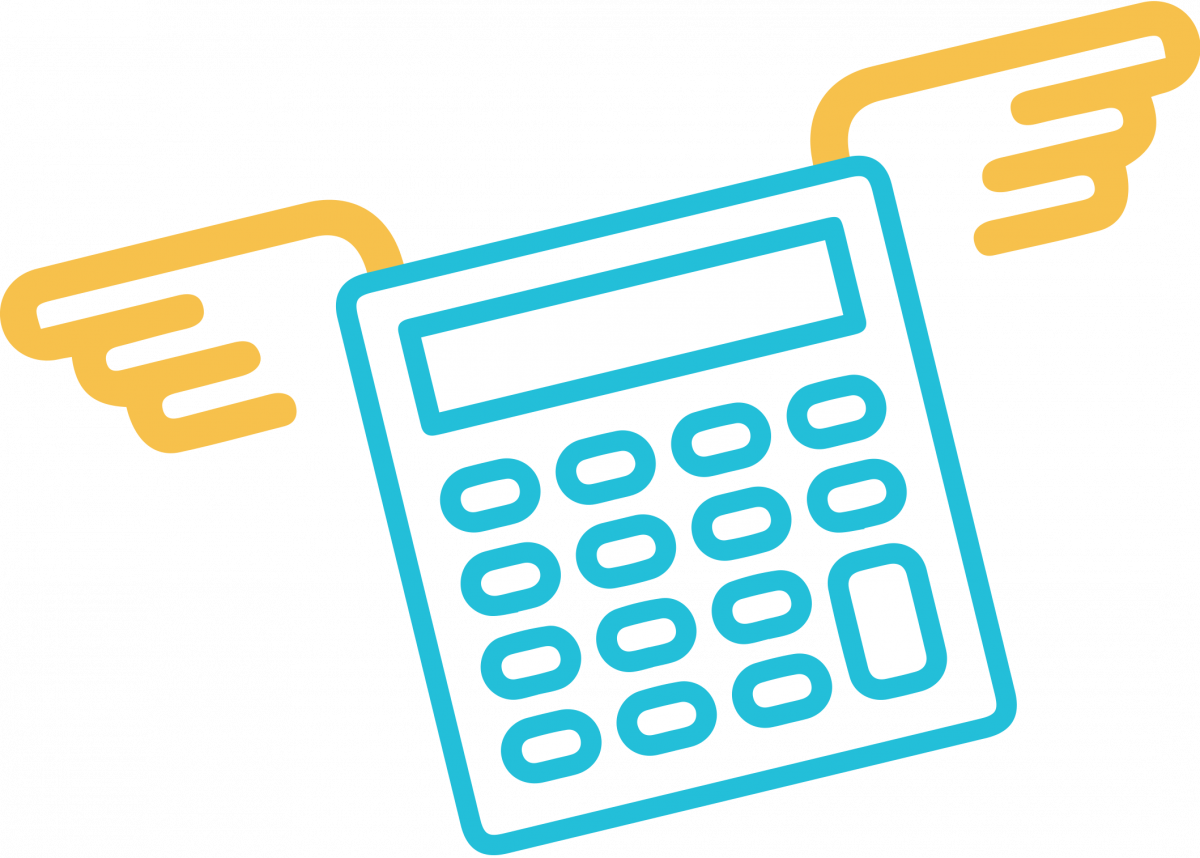 Once you have completed the Diploma in Treasury Management, your next step is to move on to the Advanced Diploma in Treasury Management.
When you do, you will remain an Associate member of the ACT while you are studying, be eligible to use your designatory letters and also receive all the great benefits that come along with being a member!
If you have an questions about your membership or what your next step should be, our team are here to help.
Get in touch with us at learning@treasurers.org, we're happy to talk you through your options.
The Advanced Diploma has changed the way I think and improved my corporate finance understanding, so the commitment was worth it - since completing I've started a new job, in a new industry, which has been helped by the qualification!
Adam Richford, Group Treasurer, Renewi Plc